Should You Get Pre-Approved?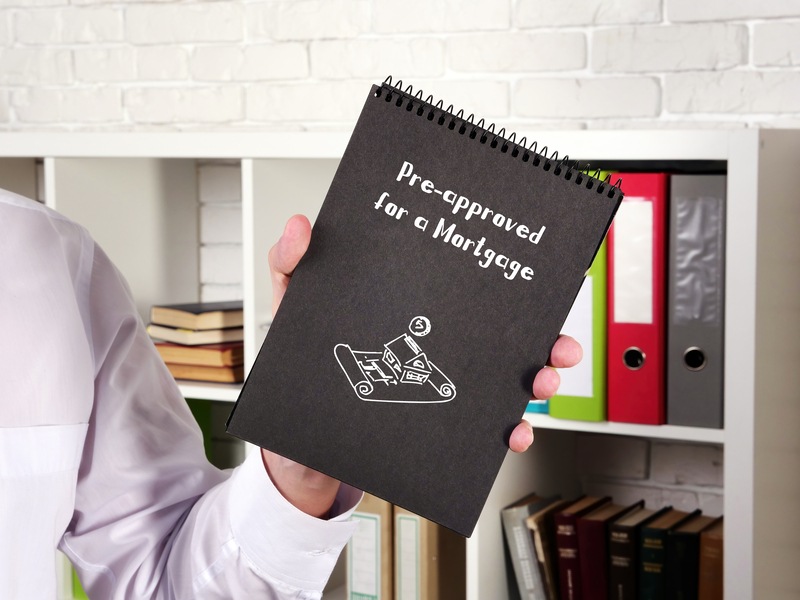 There are a lot of steps in the homebuying process, so it's perfectly natural to feel tempted to cut some corners. As professionals who have been in the mortgage industry for a long time, we know that even steps that seem redundant can be imperative to the success and ease of your mortgage application. We are often asked whether getting pre-approved is helpful at all. Not only is it helpful, but it should be one of the first steps you take when you decide to start looking for a home.
Set Your Budget
Shopping around can be challenging when you don't know what your budget is. Getting pre-approved gives you a viable limit. That way you don't get overwhelmed looking at every single home on the market or falling in love with a place you can't afford.
But don't forget to… assess your own finances after the fact. Calculate your monthly expenses and determine what you can realistically afford. Just because your lender approves you for a $300,000 mortgage doesn't mean you will be able to comfortably make payments on that large of a loan. Use the pre-approval to inform your budget and find a price that works for you and the lender.
Speeds Up the Process
Nowadays, pre-approval is a common practice. In fact, most sellers expect buyers to be pre-approved. Not having that letter means you need to start the process of seeking out a lender and applying, eating up valuable time.
Commonly Asked Questions
Does getting pre-approved affect your credit score? No, getting pre-approved will not affect your credit score. Only applying for an actual loan will do that.
When should you get pre-approved? As soon as you want to start looking at houses, you should get pre-approved.
How long does pre-approval last? In most cases, pre-approvals are valid for three months. Any longer than that and you will need to reapply.
Can your loan be rejected if you were pre-approved? A pre-approval is not a guaranteed loan, so if your financial situation changes between the time you are pre-approved and apply for the mortgage, you could be rejected.
Getting pre-approved is a key step to narrowing down your housing options and streamlining the homebuying process. A mortgage broker can help you shop around for a great pre-approval rate and mortgage terms. If you're ready to buy a new home, it's never too early to get started. Give our South and Central Alberta team a call today!