Choosing the Right Mortgage is Not Just About Rates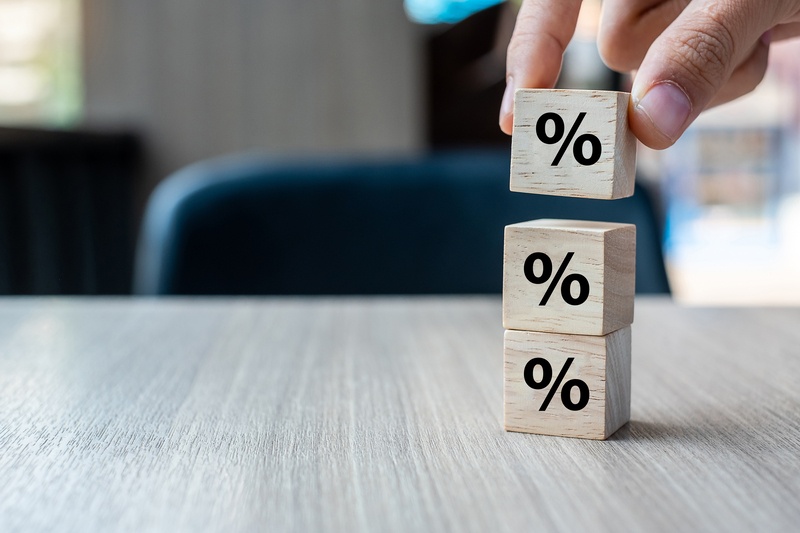 Purchasing a home is one of the biggest financial decisions that most Canadians will ever make. Ensuring you have the right mortgage means finding the right lender and arrangement for your unique situation. While it is easy to focus purely on the numbers, there is so much more to a good mortgage than just the interest rate. In this week's article, we are going to look at some other factors you should be taking into consideration when choosing a mortgage.

Amortization Period
Your amortization period refers to the length of time it will take to pay off your mortgage in full. Longer amortizations typically mean lower payments, however, you will end up paying more interest in the long run. Consider how this will factor into your financial goals, especially since your situation may likely change down the road. Saving on interest over the length of your mortgage won't mean much if you make yourself house poor in the meantime.

Open or Closed Mortgage
Speaking of shifting situations, some homeowners like having the option of topping up their monthly payments whenever they are able to in order to pay off their principal mortgage amount faster. Not all mortgages have this option built in. Account for extra earnings down the road and ask yourself whether an open mortgage may be beneficial.

Other Mortgage Options
Not all mortgages are designed the same. Nowadays there are several options out there for prospective homebuyers to find their perfect fit. For example, cashback, purchase plus improvements, and even portable mortgages are all ways to further customize your experience. These products and programs can help make homeownership a reality for nearly any budget and situation.
Don't let an interest rate be the only deciding factor when applying for a mortgage. Pay special attention to the considerations mentioned above and you'll be well on your way to finding the right mortgage for you. A licensed broker, like the team at Source Mortgage, can help you narrow down your options and streamline the process. Contact us today to get started!