How Soon Should You Pay Off Your Mortgage?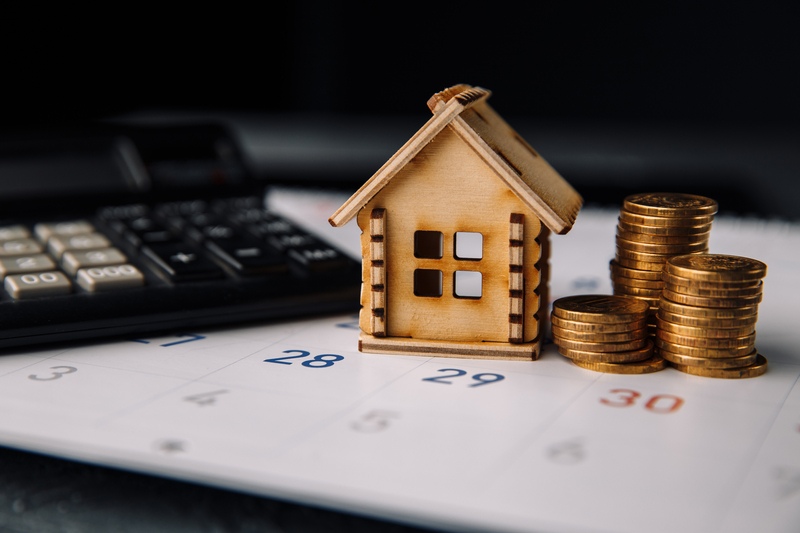 There are many decisions to make when purchasing a home. For starters: what neighbourhood, how much should you save for a downpayment, and which lenders should you consider. One less common, but equally important question, is figuring out how soon you should pay off your mortgage. There seems to be an ongoing debate as to whether or not quicker is better. The short answer is that everyone is different. Here are some key factors to take into consideration when deciding on an amortization period or setting extra money aside for prepayment.

Interest
When it comes to your monthly mortgage payments, you are putting money towards two areas: principle and interest. The principal amount, meaning the amount you borrow, will not change. It is simply divided up into pay periods. You continue to pay interest on the principal amount each month. The fewer months you pay, the more you save on interest. Let's say you borrow $450,000 at an interest rate of 3%. An amortization period of 25 years will have you paying $190,000 in pure interest by the end of it. Cut that down to 15 years and you will only pay $110,000 in interest.

Savings
Saving $80,000 and paying off your mortgage sooner is definitely an appealing prospect. Imagine what you could do with all that money you save on monthly payments! Why would anyone ever choose to pay for a long amortization period? Taking less time to pay off your mortgage means that your monthly payments are significantly larger. Sure you'll end up saving in the long run, but it could cut off financial opportunities in the here and now. That money will end up going right into your house instead of stocks, other investments, your child's education, or even your rainy day fund. It's important to know how much you can actually afford to put towards your mortgage each month.

Smart Solutions
Deciding on when and how to pay down your mortgage isn't a simple race to the finish line. There are a number of steps you can take to reduce your amortization period, and coincidentally the amount you pay towards interest, without cutting yourself too short.
Maximize your downpayment. The more you put down, the less you have to borrow. The less you borrow, the less interest you have to pay over time.
Don't overdo it. Only purchase a home you can truly afford. No one wants to be house poor. Work with your lender and mortgage broker to determine exactly what that amount looks like. Remember that just because you're approved for a certain amount, doesn't mean you should aim for the most expensive home your lender will allow.
Shop around. Before putting pen to paper, make sure that you are getting the best rate possible. Sticking to a familiar lender isn't always going to achieve this. Instead, work with a mortgage broker to find the perfect rate.
See what prepayment options are available. In some cases, you may be able to double up on your monthly payments without a penalty. Ensure to explore your options.
For personalized advice on how you can get your mortgage to work for you and potentially save thousands on interest, contact our mortgage specialists today!