Best Incentives for First-Time Buyers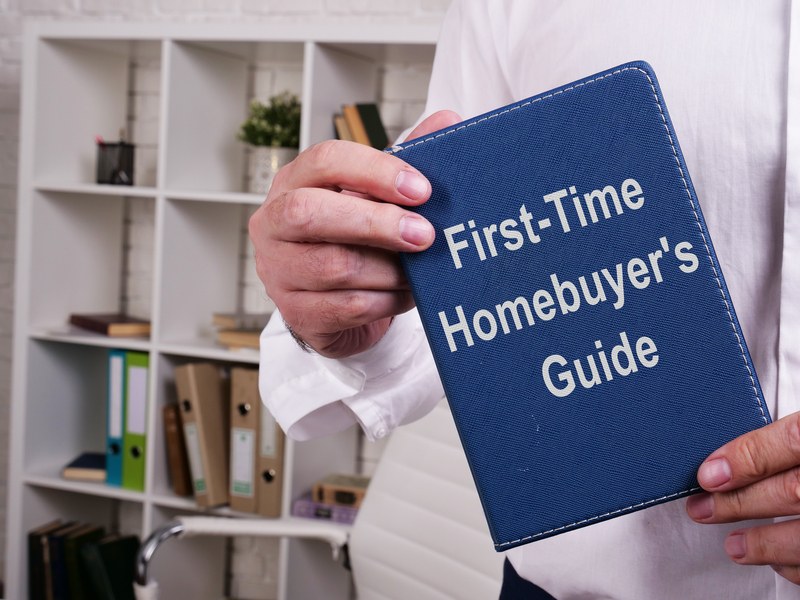 Purchasing a home for the first time can be simultaneously exhilarating and terrifying. Aside from actually choosing your perfect new home, one of the more challenging aspects of a large purchase like this is being able to afford the downpayment and all associated costs of obtaining a new home and mortgage. The good news is that there are several programs out there to help first-time homebuyers achieve their financial goals. In this week's article, we are going to explore a few of the more common incentives as well as some you may have never heard of before!

Federal Programs
First Time Homebuyers Incentive. This program through the Canadian Government helps first-time homebuyers by providing 5 or 10% of the home's purchase price to put towards a downpayment. Learn more about this program here.
RRSP Homebuyers Plan. Through this program, potential homeowners can access money in their RRSPs to build or buy a house. Withdrawn funds will need to be repaid over a period of 15 years. Find out if you're eligible here.
GST Credit. Some first-time homebuyers may find themselves eligible for a rebate of up to 5% of the GST they paid on their new home. Check out the details here.
Provincial Programs
Attainable Homes Calgary. In Calgary, homebuyers can access the Attainable Home program to secure money for a downpayment on a house. The program offers homes in specific development areas. Click here to find out what else is involved.
PEAK Program. Another downpayment assistance program, PEAK is a joint effort between the Government of Alberta, CHMC, Habitat for Humanity, and Trico Residential. Homebuyers eligible for PEAK will obtain a second mortgage that will provide up to 5% of their downpayment. Learn more here.
RAMP Program. For low-income Albertans who need to renovate a newly purchased home to accommodate a person with a mobile disability, the RAMP program may provide a grant of up to $7,500 annually. Here is what's involved.
The programs listed above are built to ensure that Albertans have all the support they need to become homeowners. As mortgage specialists, we can help you narrow down the list to find the perfect program, or programs, for your unique situation. Contact us today to get started.