Nervous About Retirement? Have You Considered CHIP?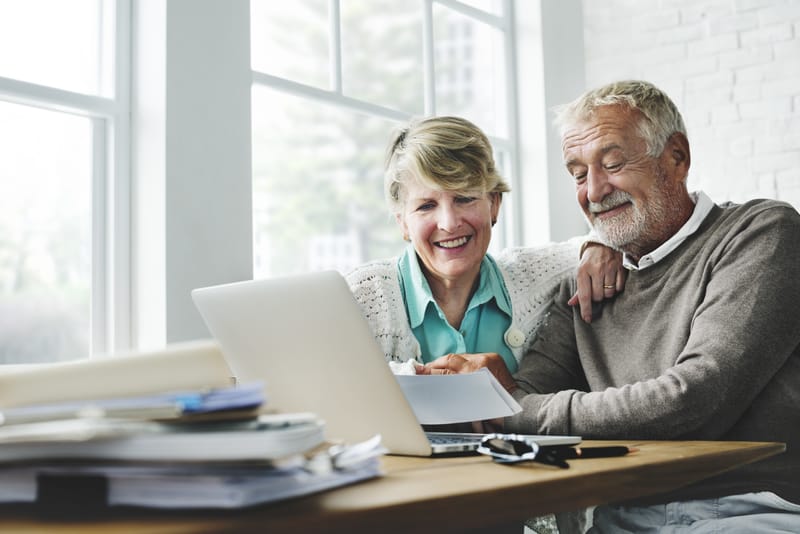 If you are planning on retiring, you may need to start thinking about a laundry list of new things to consider. You've been waiting years to finally start living for yourself, but you want to make sure to do it smart. In this way, having a fixed income can be a daunting new reality, but the experts here at Source Mortgage want you to know that we have a product for you: the CHIP Reverse Mortgage.
Made by Canadians, for Canadians
CHIP Reverse Mortgages were developed by HomEquity Bank over thirty years ago. It was a product created specifically for Canadians who wanted the financial freedom to enjoy their retirement without needing to sell their home. We understand the immense value that community adds, which is why offering an option wherein retirees can age in place is so important.
Designed with You in Mind
If you are 55 years of age or older and own your own home, CHIP could be an option for you. Equity can often be trapped inside of your home if you don't plan on selling. CHIP is a loan secured by your home. The difference between CHIP and other options is that it does not require monthly mortgage payments. The only payments you make are your property taxes and property insurance.
Money When You Need It, How You Need It
Often our savings account isn't quite enough to sustain us. If you own your own home, CHIP is a fantastic way to access the equity you already have. By turning some of that equity into cash, you can experience retirement the way it was supposed to be. Have some fun with all of your newfound freedom! You can receive the money in one lump sum or over a longer period of time; the choice is up to you.
You have worked hard to become a homeowner, now that you are going to retire, don't let your home become a burden. Consider a CHIP Reverse Mortgage today.