Buying a Home this Summer? Get Pre-Approved Now!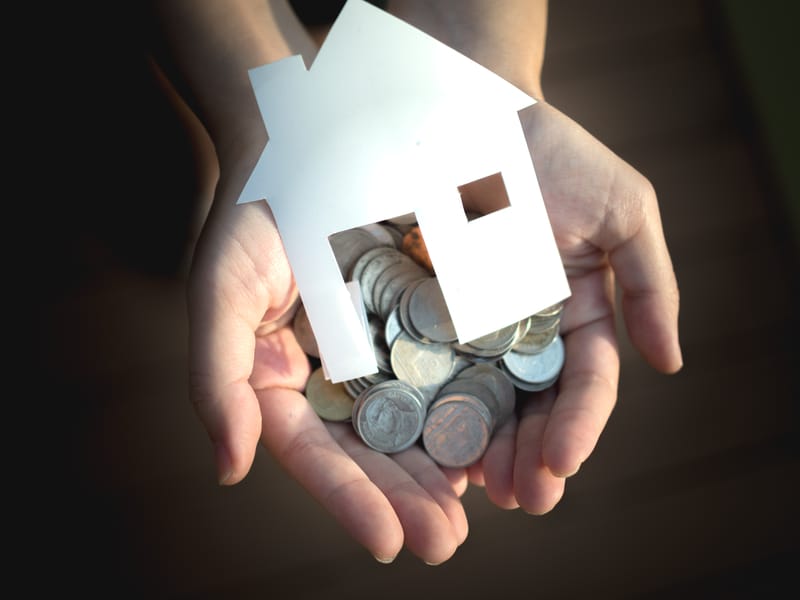 Buying a Home this Summer? Get Pre-Approved Now!
The gorgeous Calgary summer is upon us. For some of us that means long days and warm nights, for others it means finally making the foray into homeownership. Even if you are planning on purchasing later into the summer, the time to get approved is now!
Pre-Approval
Pre-approval is beneficial in several different ways. Think of it like studying for an exam: you may not know exactly what will be on the test, but you will have an excellent idea of what you're getting into. For example, you will know your price range. No more wasting time searching for homes that are drastically over your budget, or dramatically under. You'll be able to narrow down your options in order to find the home that best fits your needs. Most importantly, if interest rates change while you are locked in, your lender will honour the previously determined lower rate.
Considerations
There are a number of factors that a lender will take into consideration while determining your rate.
Credit Score: This most obvious of factors is often one of the most important. This is how your lender will be determined. A better credit score correlates to an "A" level lender and better rates.

Down Payment: In Canada, the minimum down payment on a mortgage is 5%. Anything less than 20% will require mortgage insurance. The bigger the down payment you are able to make, the more you will be able to borrow.

Debt Service Ratios: These are two calculations used to determine what kind of monthly mortgage payment you can afford. This is to ensure that you can make your payments even with all of your other expenses.

Supporting Documentation: Perhaps the most tedious part of homeownership is the paperwork. Make sure to collect all of this in a timely manner in order to help the process along. Another reason that pre-approval can save time and energy! You won't need to be scraping together important information at the last minute.
Your Next Step
Now that you know how much you will be approved for, keep a few things in mind. Most importantly, be aware that the amount you are approved for will be on the topside of your budget. Do not search for homes in that price range, search for homes that are slightly below your maximum borrowing amount. Consider the extra costs that aren't included in mortgage payments, such as closing costs, maintenance, and moving expenses.
With all the benefits, it just makes sense to get pre-approved! Contact us today to get started!