Need New Equipment? Here Are Some Tips on Ideal Leasing Options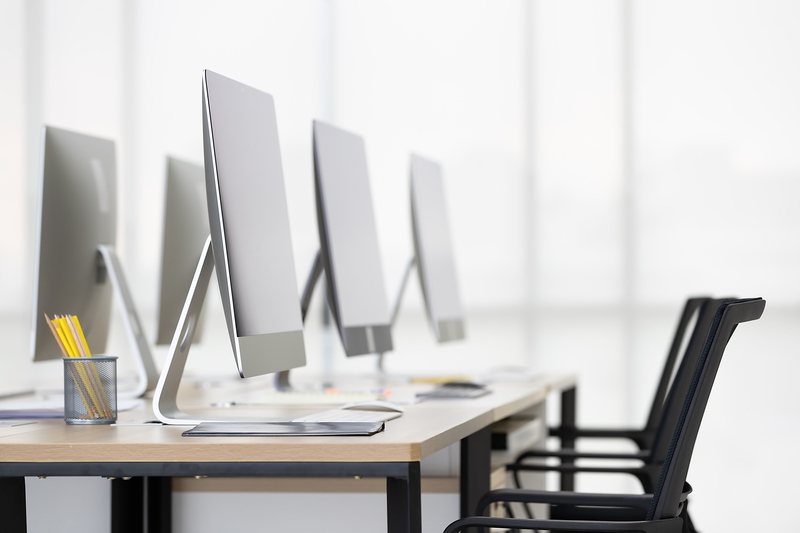 We take pride in ensuring those within our community have the best options available when it comes to equipment leasing.
While on the surface our services appear purpose-built to cater to residential mortgage needs, we also keep an eye out for businesses within our area, guaranteeing them the best advice when it comes to workplace applications.
That's why we have organized a system that looks after local business interests in the form of equipment leasing.
Right Tool for the Job
Leasing is a sure-fire way to ensure that your enterprise doesn't waste any funds on equipment that may be circumstantial in the long run. While the temptation is always there to buy outright and secure a tool or product for future applications, the best thing to do is to look at a task and see whether you require the materials permanently or temporarily.
We offer industrial equipment, computers, construction equipment and many others, so your company can be task-oriented and not waste any time or funds on workplace applications that don't benefit you in the long run.
Why Lease?
Leasing is the best way to familiarize yourself with products and make sure you can use them to the best of your ability, without losing out on company resources.
Our partner — Dominion Lending — works in tandem with the needs of local businesses and local vendors. We ensure this process is not only affordable but also works within your business's visions for the future.
The Benefits
Leasing has a long list of benefits that will help you focus on your business interests without having to worry about the allocation of resources or funds. Whether you need a tool for a seasonal job, need to free up some company capital or are looking to keep pace with how the landscape of your business is evolving, our team is on standby to make sure you get the most bang for your buck — and with no strings attached.