Key Differences Between a Lease and a Loan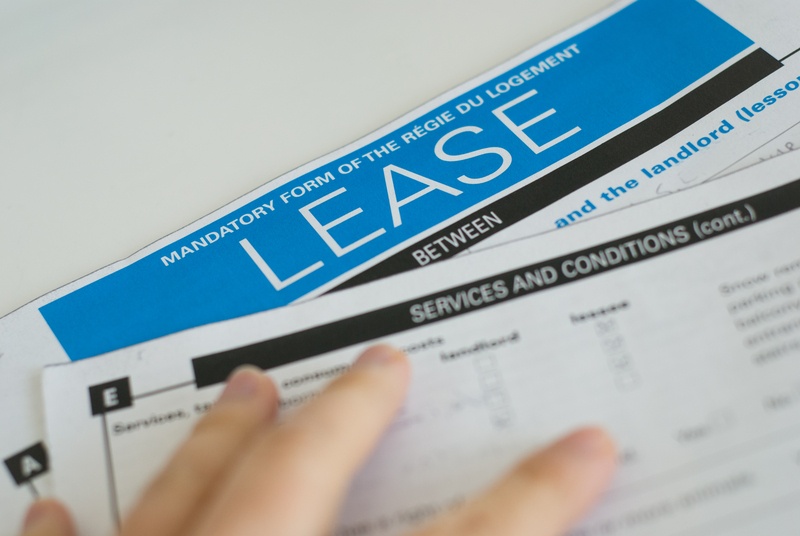 Spotting the difference between a lease and a loan is key when it comes to equipment borrowing and property financing. While on the surface there may be some similarities, there are some crucial factors to keep in mind to ensure you are aware of both your responsibility and the responsibility of the lender.
The Basics
The first thing one needs to know when it comes to the process of leasing or loaning equipment is who takes on the responsibility for the product. Traditionally, a lease is when the lender provides you with a product or piece of property, while still bearing the responsibility of its upkeep, further allowing you the option to purchase the product or property outright upon term completion. Think of this as a very similar construct to renting.
A loan is a little different, it is an agreed-upon term in which the lender provides a product or piece of property and the borrower takes on the onus of responsibility.
These factors are crucial and are always something that must be taken into account when engaging in either of the two financing options.
Traits of the Two
As mentioned, while leases and loans are similar, there are defining traits that come into play, and the method of payment between the two is what stands out above the rest.
A lease cannot be cancelled (without financial penalty), operates on strict monthly payments, has no ties to credit risks and equipment and additional assets can be added throughout the process. A loan, on the other hand, requires a deposit, limits borrowing in similar prospects, can have higher rates that can incur with poor credit and allows for rates to be adjusted throughout the course of the transaction.
In Summary
Both leases and loans are transactional processes used to make things easier on the funds of the borrower, and when it comes to equipment or property, our services and team of financial experts are here to make sure you utilize the benefits of both, further relaying your financial prospects.