Benefits of Setting Up a Range on Your Mortgage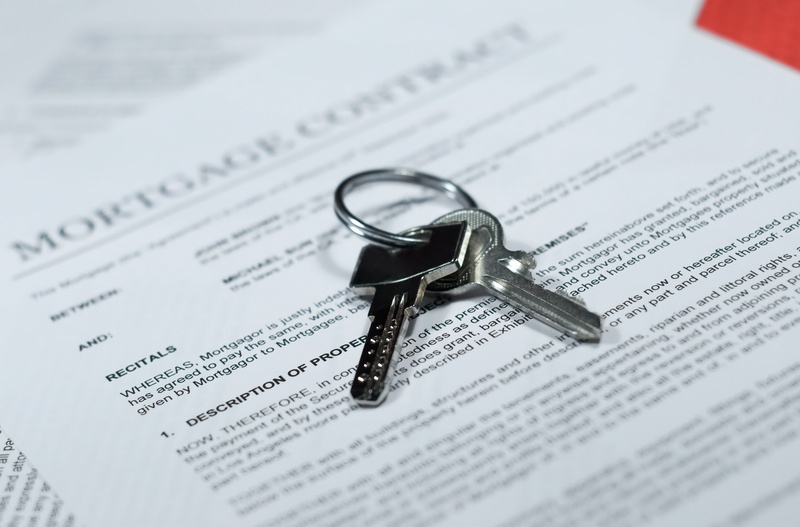 When it comes to understanding mortgage rates, not everyone is an expert; that's why our mortgage services help you get a handle on just what it means to evaluate a mortgage range and how having a thorough grasp of the concept will help you and your mortgage needs in the long run. 
The Golden Rule
Managing income and personal debt is essential when it comes to understanding mortgage ranges, as having a firm grasp of the data surrounding your funds is the first step in getting a general idea of your current means and what you can do in terms of payments.
The common school of thought on mortgage ranges is you can afford your mortgage if your monthly housing costs are no more than roughly 30% of your total household income. On top of this, you need to take into account your current amount of debt, and this includes total housing costs. Once you've factored in those numbers you can start to take the necessary steps to build a solid picture in terms of your mortgage range.
Types of Loans
Taking stock of your finances is just the first step. The next is taking a step back and looking at what kind of mortgage you're working with. These can include your average 25-year fixed-rate plans, lower fixed-rate arrangements, adjustable mortgages etc.
Once you have an idea of where you sit, you can take your household earnings and debt and begin to calculate what you're working with and the desired timeline.
Additionally, having an ideal mortgage broker and advisor is the best way to make sure nothing slips through the cracks in terms of managing your mortgage range.
Follow the Bouncing Ball
With all of these steps taken into account, it's highly crucial to see how matters may change over the course of your monthly payments, and if anything were to be altered, it is always best to talk with your mortgage advisor to make plans for the future.