Tips on Finding the Right Mortgage Broker for Your Needs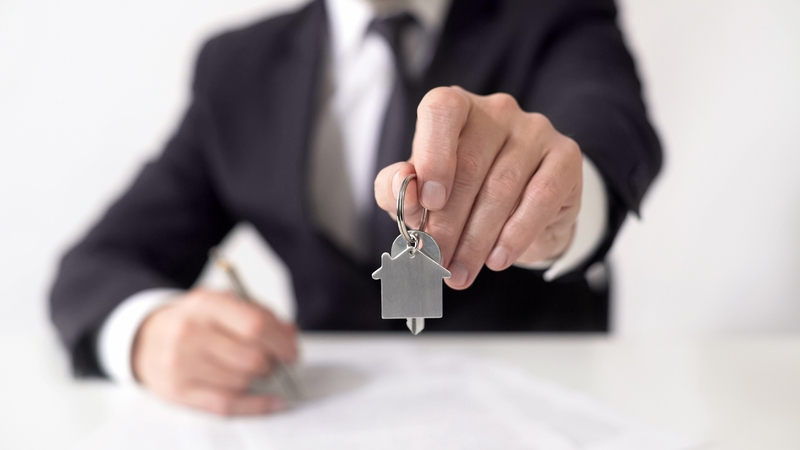 Much like shopping around for a new home, searching for the right kind of mortgage broker can be a strenuous process — however, it doesn't have to be.
That's why our team has made it their mission to integrate their skills with the needs of each individual client, first and foremost, by making sure the vision of both the broker and the client is shared amongst all parties involved.
So when it comes to finding the right broker for you, we have some tips to help you along the way.
Options
Anyone who is looking for an ideal broker always needs to understand that there is a myriad of options available for your needs. Whether you are looking to work with your bank branch or contemplating operating through a credit union, one always needs to take into account the options available, and once a decision is attained, find a broker that works in tandem with your concept as well as means of income.
Finding a broker that can help you troubleshoot how you are setting up your mortgage is the first step to finding one that operates in tandem with you and your needs.
Rates
Don't go in blind, have a certain idea of mortgage rates beforehand. That way when you start to shop around for a broker you can integrate what you are looking for in terms of long-term goals. Having a broker that has an idea of what your desired rates look like ensures you the best kind of mortgage outcome. That's why having a general outline will make finding the right broker as smooth as possible.
Homework
Do a little bit of research before shopping around for a broker. Get familiar with the concepts and terminologies behind mortgage applications and payments. While it is the duty of the broker to educate their clients on the process, having a little bit of insight will help you spot the right kind of mortgage broker for you. This will allow you the chance to get started on your plans in a rapid and successful fashion.
We are here to help! If you have any questions, please give us a call at (587) 602-2159 or contact us! Our staff is ready to help with any mortgage questions you might have.