How to Ensure Your Mortgage Application is Approved the First Time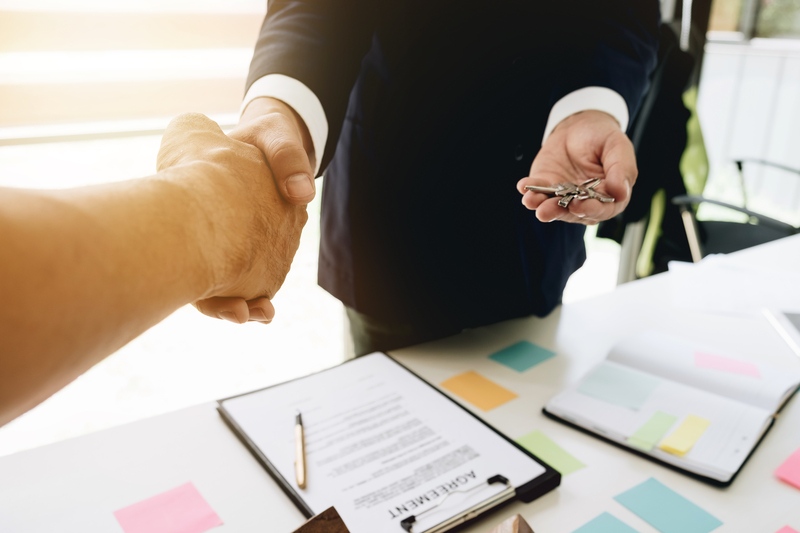 There are numerous steps that need to be taken before you submit your request to be approved for a mortgage. While these courses of action are crucial in getting your first mortgage application through the gears of bureaucracy, it is fundamental that no corners get cut and that no process gets overlooked, this ensures that you get approved not just for any mortgage setup, but the one you are specifically looking for.
Ducks In a Row
Before a single scrap of paperwork gets submitted you need to take stock of your mortgage ambitions. Luckily, we have a streamlined mortgage calculator that lets you take inventory of your finances and see just how much you will be paying into the mortgage setup you're looking for.
On top of this, our First Time Home Buyers program is in place specifically for those looking to get approved for a mortgage for the first time. This program provides you with access to over 50 lenders within your network, so you can find the right fit for you and take steps to make your dream of homeownership become a reality. 
Payment Security
The economy is in a perpetual state of flux, and those waiting to receive your mortgage request understand this. That being said, it's always best to have a little bit of help along the way. That's why services such as our Flex Down Payment program are always on standby to provide you with that extra boost for down payment funds, via operating through a third party or an extra line of credit. 
However, it is always ideal to improve your credit score and to have a sustainable line of income to be considered for any third-party aid and help your approval odds.
The Fundamentals
Now that you've looked into calculating your mortgage and looking into exterior aid, its time to get your foundation of assets rock-solid in order to strengthen your approval odds. Look into increasing your income stream, and more importantly, make sure you have this documented on paper. A paper trail is everything when it comes to getting your mortgage approved. While the complete erasure of debts is a difficult task to accomplish in one fell swoop, even a significant reduction in your debt will have your approval odds tip in your favour.
If you're uncertain what steps to take to get your mortgage worries under control, our team is always on standby to give you the best tips and references to make your mortgage dreams a reality. Contact us here.