Mortgage for Rental Properties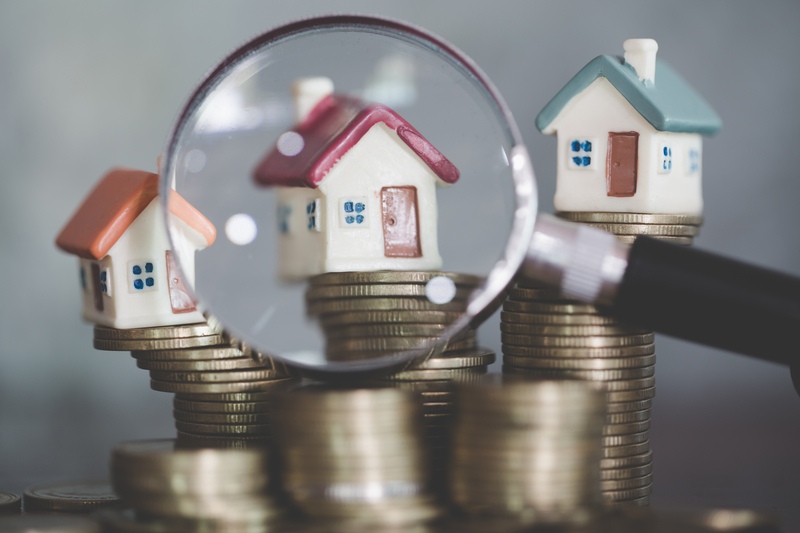 The world of homeownership has many convinced that rental properties can't share the same space as traditional mortgage management.
However, this can't be further from the truth, as rental properties are an amazing avenue for passive income. While the notion of becoming a landlord may seem overwhelming, we can offer you the tools to manage this income stream in a way that is beneficial for you and your financial goals.
Consistency is Key
There are numerous approaches to consolidating rental properties, whether its application is to strengthen your portfolio and build upon your equity, taking your current home and renting it out, or, owning a rental in order to get the income stream you need to pay off your current mortgage — the applications of rental ownership are vast and provide guaranteed padding of income that you always have in your back pocket.
Spot the Difference
While the benefits of becoming a rental owner are extensive, its still important to know the key difference in the details of rental property agreements. Owner occupation is a situation in which you still reside in said property, or would have a family member take on that role, so its important to set up the framework and know what kind of rental agreement you want before you apply for the mortgage.
The more traditional approach to rental ownership is of course the non-owner occupied set up, wherein your property can have upwards of four units and are recognized as commercial properties in the eyes of your bank.
While the idea of balancing multiple properties may seem like a daunting task to take on independently, we are here to make sure you don't become overwhelmed in your endeavours.
Our team of experts is here to answer any questions you may have about becoming a new landlord or taking a property you own and converting it into a rental. Contact us today to find out how we can help shape your rental needs.