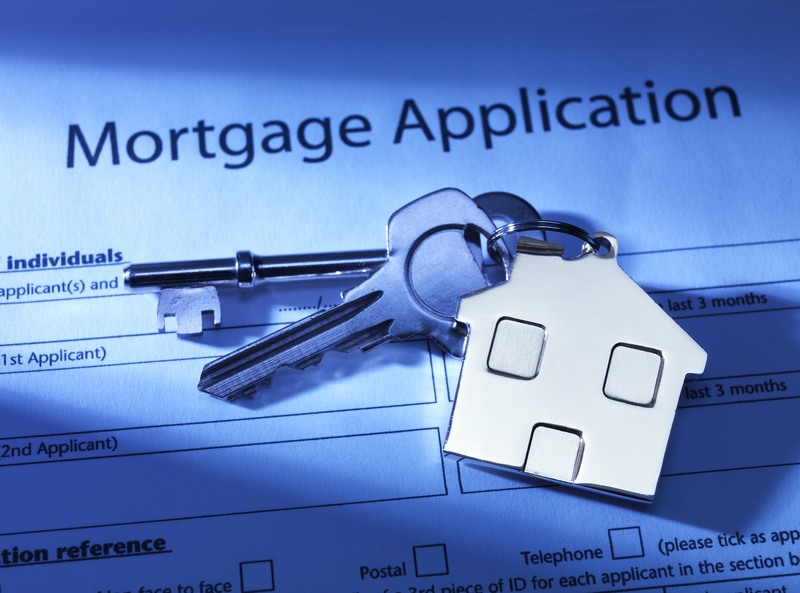 The process of acquiring an air-tight mortgage is subject to numerous variables, all of which need to be handled successfully if you're looking to secure your mortgage in the best way possible. Wondering how to guarantee this type of security? It's simple, watch out for these myths surrounding the modern mortgage playing field. 
The Fallacies of the Modern Mortgage Landscape
The 20% Myth: We've all heard it before — if you want to secure a home in a significant price range you will be required to put a 20% down payment to achieve the kind of mortgage security you're looking for. While a down payment is always required, the starting point is 5% and grows gradually with the remaining amount required, so no, don't ever believe that you have to lay out 20% on the table right out of the gate.
Amortization and Time Spent: While it's crucial to know that the average mortgage has an amortization timeline of 25 years in Canada for the insured, those in the sphere of the uninsured who make the minimum payments in the 20% range, can still have an amortization period of 30 years. While the extra five years may seem daunting, the longer the mortgage, the less your monthly payments will be.
The Shadow of Credit: One inescapable truth about mortgages is that yes, your credit is a crucial factor and always will be. While good credit is always an ideal building block to build your mortgage opportunities upon, those who may not have the best credit won't be deprived of these opportunities. Safety nets are in place so you can work out solutions with your broker and with our experts to work within your means.
Pre-Approval Does Not Guarantee Success: So you've done it, you've been pre-approved for a mortgage, time to celebrate right? Well not so fast, your banking branch is still going to go over your finances with a microscope and see just what kind of mortgage you qualify for, as being pre-approved does not guarantee a maximum mortgage amount, so always keep that in mind once you hear the good news.
What If I Can't Buy a Home Right Now?: That's okay, the modern landscape of homeownership has been turbulent at best. Our First Time Home Buyers program is in place to give you the information necessary to get on the right track to becoming a homeowner, regardless of your current financial situation.