Why Homebuyers Should Always Use a Mortgage Broker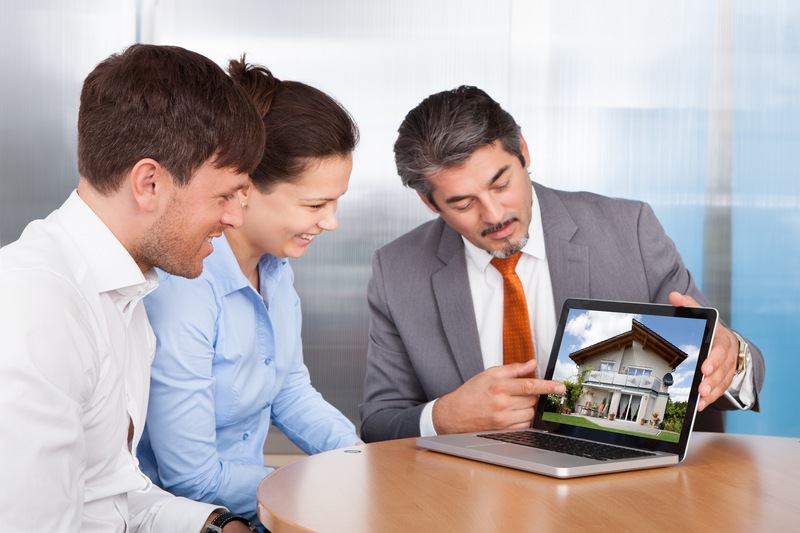 When looking for the ideal home, the first thought is that you can handle the aspects of looking for a perfect lender yourself. Why not? You've done all the leg work, spent a vast amount of time establishing your equity, went over all aspects of your debt and credit and applied the necessary fixes where applicable, and of course, saved as much as you could to meet the average lender requirements.
However, the truth is, despite having done the lion's share of preparation, a mortgage broker is still the best option available when it comes to acquiring not just the right lender but also ensuring that your entire mortgage process works for you throughout its entire process.
No two lenders are the same, so what a mortgage broker can do for you, is establish your entire repertoire of preparation, and narrow down the best lender options. This will help narrow the scope of your lender search, as the options available are vast and each individual lender comes with its own set of promises.
A mortgage broker will study what you have brought to the table, credit, debt, equity and savings. After studying your entire home purchasing plan and the tools at your disposal, they'll find your options and you can then work in tandem with your broker to see what will work for you.
Mortgage brokers don't just stop at helping you find the right lender, they also facilitate the best kind of mortgage. Whether flex, fixed or everything in between, the right kind of broker will make sure your needs are looked after.
Looking for the right kind of broker? Contact Source Mortgage today and we'll make your dreams of home ownership a reality!