5 Tips and Tricks to Save for a Downpayment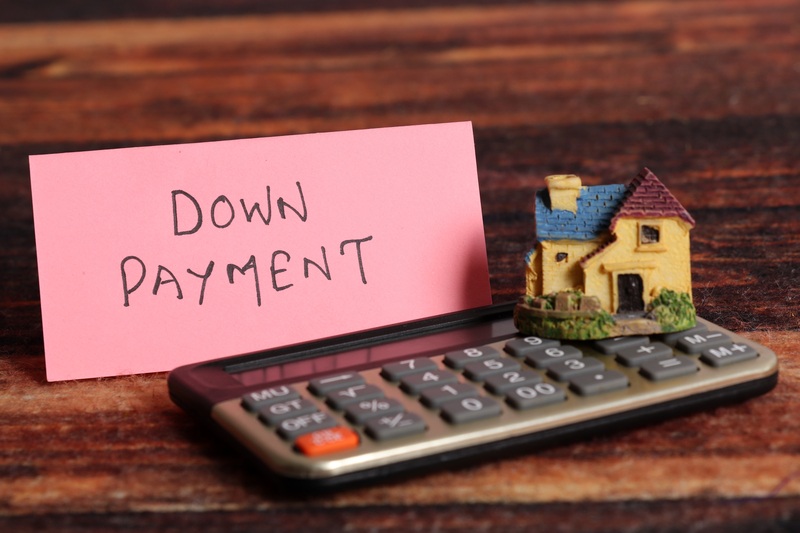 When it comes to facilitating one's mortgage, there is a usual nagging concern that often surrounds the nature of a downpayment and how it can be secured.
This is *the* building block that homeownership is built on, as without any downpayment, there is no home to buy. While you have gone about the usual steps required for a mortgage application, debt remedies, credit fixes and establishing your equity, a downpayment is key to locking in that security that will let you sleep easier at night.
Here are some tips to make sure that security is acquired.
Downsize
If you're looking to save money, nothing is more simple than downsizing your passive spending. Look into what your daily needs are and seek less expensive alternatives. Additionally, you can always sell household implementations that have little use and gain some extra money to put toward your downpayment!
Assistance
There are numerous downpayment assistance programs in play throughout Canada, and a financial expert or a mortgage broker can point you in the right direction. Look at your options and see which program works for you and your needs.
Additional Income
If you have the time and means, look into part-time work that matches your schedule. If you find the right one, make sure every penny earned goes towards your downpayment and you'll be looking at home ownership in no time!
Additional Property
If you have any additional property that is getting in the way of your new potential home, look into selling it to gain a significant amount of income that you can put towards your downpayment.
First-Time Buyer Benefits
Look into any benefits programs that are offered to first-time buyers. These are streamlined programs that you can apply for that will offer you a substantial edge in acquiring a downpayment!