Renewing vs. Refinancing Your Mortgage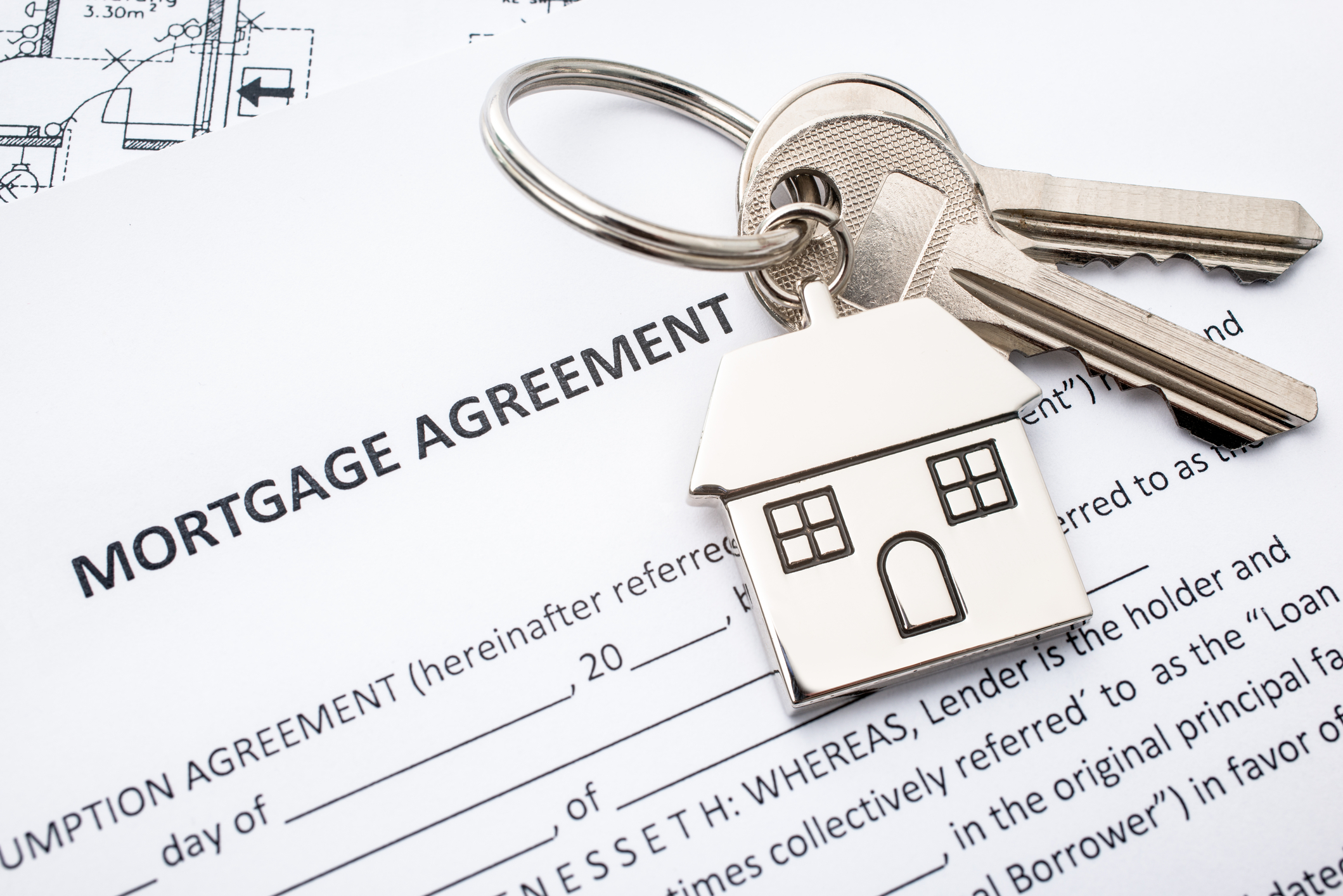 The steps required in approaching a mortgage assessment are numerous but they don't have to be complicated.
When you reach the end of your mortgage term, your lender will reach out with some general inquiries about what steps to take next and if you are looking to renew your current mortgage. This will land around the end of the set mortgage term.
On the off chance that you haven't heard from your broker, it's best to reach out to them and inquire about the state of your mortgage and what else is required before further action is taken. When renewal is brought to the table, inquire about the status of your lender and how they would like to approach renewal from their end. Odds are, during this process, you can negotiate with your lender and see about lowering your rate.
Additionally, when you reach a mortgage renewal, you can opt-out of your current lender and start the process of looking for a new one. Consider your financial status during this process and see if switching lenders would be the right move for you, if you are taking into consideration this kind of action.
Refinancing allows you to break out of your current agreement with your current lender. This means that you are essentially still looking to engage a new lender, and continue your mortgage goals. This maneuver is often applied if one is paying attention to the state of the market. If mortgage rates fall, then the consideration of refinancing becomes more applicable.
Even though refinancing can seem like the right move at the time, it always helps to contact a mortgage expert about the possible penalties that surround it.