Getting Your Home Ready to Sell for This Summer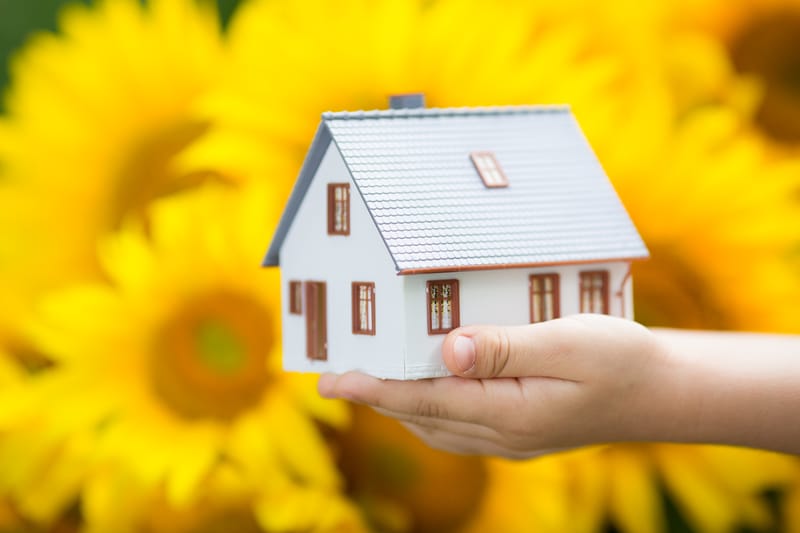 Typically the market for home buying is slower in the summer. This is because many people are away on holidays and don't want to spend energy on moving. The spring and fall markets generally tend to be much busier. If you still are intent on moving in the summer, here are three things you need to be aware of:
Payout
In most cases, people selling their homes will need to pay off their closed term mortgage because they are intending to sell before the end of their agreed-upon term. If this sounds like your situation, the first step to selling your home is to find out exactly what your payout penalty will be. Contact your broker or bank to find out this information so you can prepare accordingly. In some cases you will be required to pay the amount equivalent to the interest rate differential, or three month's mortgage. Each bank and broker has their own terms, so be sure that you know yours.
Porting
Porting means taking your product rate to a new mortgage. In some cases, you may be able to take your product and early repayment charge along with you to your new mortgage. Porting, however, can only happen if you stay with the same lender and brand. If you are borrowing more, you will be required to get a new product to cover the extra amount. If you are borrowing less, you may have to pay an early repayment fee on the difference.
Qualify
Once you have the payout and porting sorted, it's time to find out what you are qualified for. With the new mortgage rules that came into effect January 1 2018, there will be many sellers that will no longer qualify for the same priced house they own now, let alone an upgrade. This makes it incredibly important to get pre-approved to see how much you will qualify for. You don't want to find yourself stranded in a bad situation.
In conclusion, ensure you sort out these three points before you consider listing your property. If you have any further questions, please feel free to give us a call. We would be happy to help point you in the right direction!