All Time Low Mortgage Rates: Are You Looking to Renew, Refinance, or Buy a New Home?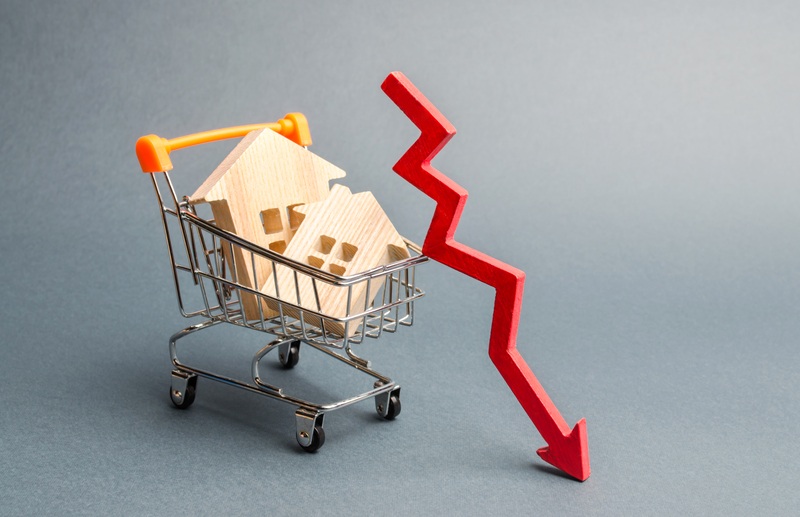 The pandemic has had a profound impact on a lot of industries. Retail, healthcare, entertainment, and more have all been touched by the effects of the virus. The real estate market has also endured some big changes, although not all of them are what you may expect. One of the biggest shifts is making it possible for homeowners and homebuyers alike to take advantage of tens of thousands of dollars in savings.

Record-Breaking Rates
Due to current world circumstances, interest rates are at an all-time low. Borrowers can now access rates as low as 1.79% for a 5 year fixed rate. As a comparison, August 2019 had 5 year fixed rates between 2.6% and 3.0%. Even variable rates are sitting at 1.8%, dropping on August 13, 2020, and holding strong. This means tremendous deals on mortgages for the average Canadian. At a time where money is tight for everyone and futures are uncertain, these low rates can allow Canadians to reach their financial and homeownership goals.

Renewal or Refinance
So what do these incredibly low rates mean for current homeowners? Renewing or refinancing suddenly gets a lot more advantageous. If you plan to stay in your home for at least another five years, it only makes sense to see if you're eligible for these dramatically low rates. Even if your renewal period is not coming up, consider speaking with a mortgage broker and determine if the prepayment fees are worth the change in interest rates.

New Homebuyers
For those who have had the opportunity to save up for a downpayment, now is the perfect time to purchase a home. As sales are bouncing back after the initial lockdown, the real estate market is starting to pick up steam. Potential homebuyers can enter the market during a time where there are a variety of options and incredibly low rates. The biggest decision homebuyers will have to face is how long to lock in their rate.
In sum, interest rates this low are worth looking into. Not only are they great for your budget, potentially saving you thousands, but they are key to rebooting our economy. Whether you already own a home or you're looking to purchase, you can take advantage of these low rates. If you're ready to see how you can benefit in these unprecedented times, contact our team today!