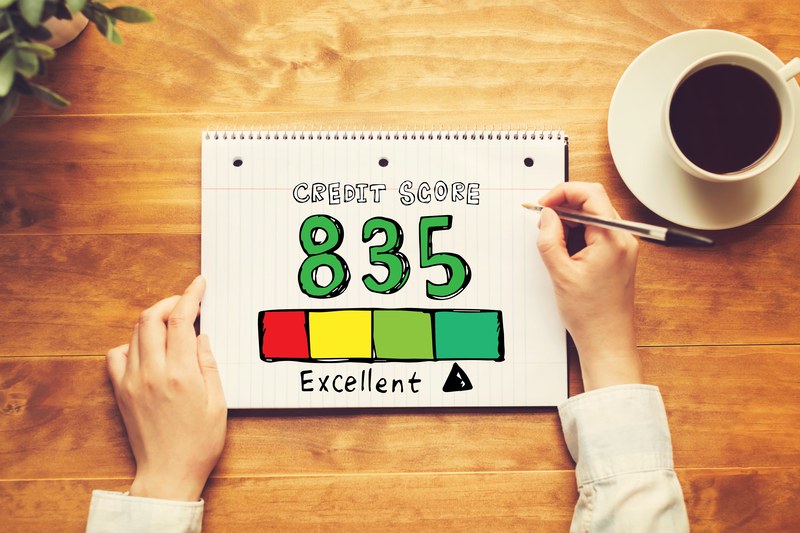 In reaction to the massive impacts that COVID-19 has had on the economy and subsequently the housing market, the CMHC has come up with new mortgage rules intended to support the stability of the housing market, control debt, and protect lenders from homeowner default. These new rules will exclusively affect potential homebuyers who will put less than 20% down on a house. This means the rules will not influence current homeowners who are refinancing or renewing, nor will they have an impact on potential homeowners who plan to put more than 20% down on a house. As of July 1, 2020, there are three main changes put forth by the CMHC in regards to high ratio mortgages.

Limiting Debt Ratios.
Effective at the beginning of July, homebuyers must have a Gross Debt Service (GDS) ratio of at least 35%, down from 39%. In plain terms, your GDS is a measure that determines your monthly housing expenses against your income. With the new rules, homebuyers may only use up to 35% of their income towards monthly housing expenses. Furthermore, Total Debt Service (TDS) ratios have also been reduced, this time from 44% to 42%. This measure takes into account all other sources of debt including car payments and credit cards. At worst, this could reduce high ratio homebuyers purchasing power up to 11%.

Raising Minimum Credit Score.
The second change from the CMHC is an increase in the minimum credit score allowed for borrowers. Originally, buyers could purchase a high ratio mortgage with a 600 point credit score. That minimum has increased 80 points, requiring at least one borrower to have a score of at least 680. For buyers with lower credit scores, they can either take the time to rebuild their credit or opt for a cosigner with a higher score.

Specifying Sources of Down Payment.
The final rule that CMHC has implemented could be the most impactful for potential homebuyers. While taking out a loan for your down payment was a way to make homeownership more accessible, the new rules have eliminated that possibility. Now in order to be insured by CMHC, buyers must secure their down payment with cold, hard cash. This can come from savings, equity from another property, a government grant, or even a gift from a relative. No more unsecured personal loans, lines of credit, or credit cards will be permitted to make up a homebuyers down payment. 
For many potential homebuyers, the new rules can make it seem like purchasing a home is out of reach. We assure you, there are ways to work with these changes to achieve your dream of homeownership. Our team can work with you to determine your options and help you take the next step. Contact us today for a consultation.