5 Things You Should Know Before You Buy a Home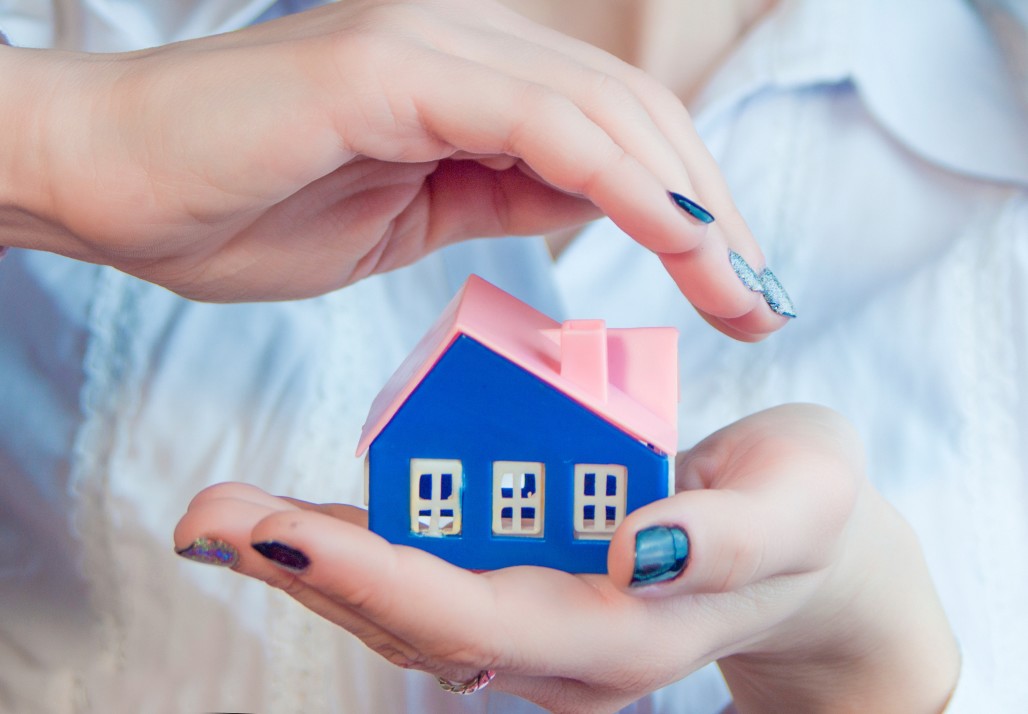 Even with a great team and a detailed plan, the journey to homeownership isn't without its curveballs. With so many moving parts, it's easy to get lost in some details and completely forget about others. We would love to save you time and stress by making sure you are aware of these five important things. 
Your Mortgage Pre-approval is Not Guaranteed
You did the right thing by getting pre-approved. Now you know exactly how much home you can afford… well, not exactly. Pre-approvals reflect how much you may be able to afford based on your current situation and are only applicable for a set amount of time. For example, if you lose your job or buy a new car that ends up decreasing your credit score, that agreement is no longer valid.
Always Factor in Mortgage Insurance
Putting less than 20% down on a house is considered a high ratio mortgage. In Canada, all high ratio mortgages must be insured. This will tack on an extra 2 to 3% on the cost of your mortgage and raise your monthly payments. Unless you are planning on increasing your down payment, budget for the extra expense.  
Research First Time Homebuyer Programs
Don't jump at the first offer you're given without finding out your options as a first-time homebuyer. These programs can be offered at the national, provincial, and even municipal level, so be sure to speak with your broker about accessing them. 
Don't Depend on an Inspection to Find Everything
Home inspections are an important part of the homebuying process. They can help identify issues you wouldn't notice otherwise. However, home inspectors can't possibly check for every little thing. If they miss something, they are not liable. Keep this in mind and set aside an emergency fund just in case something unexpected arises. 
Prepare For Your Closing Fees
Many people forget about budgeting past the down payment and end up getting stung by closing fees. Lawyer fees, land transfer taxes, title insurance, and moving expenses are just a few of those extra costs you may not be expecting. Luckily, if you're working with a mortgage broker, rest assured they are getting paid by the lender and you aren't responsible for their fees. That's one less thing to worry about!

Surprises can be a good thing, but it's best to avoid them when it comes to purchasing a home. Keep the above points in mind and you'll save a lot of time, money, and stress during the homebuying process! Work with our team of experts to help match you with the best mortgage for you. Contact us today to get started!