Breaking Down CMHC Mortgage Loan Insurance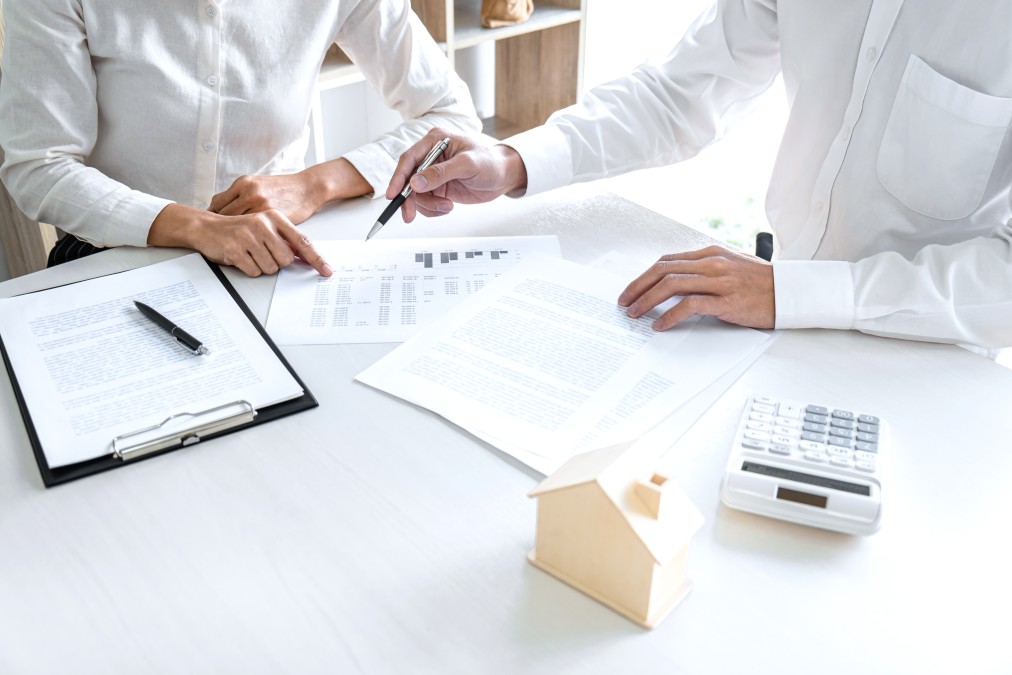 You're ready to put your money down on a new home and suddenly your lender comes back at you demanding an extra cost on top of your monthly payments. Don't panic, if you've put less than 20% down you are legally required to purchase mortgage insurance through either CMHC, Genworth Financial, or Canada Guaranty. This week, we want to break down this government-mandated premium, specifically the insurance offered through CMHC, so that you know exactly what you're paying for and why.
What is CMHC?
The Canada Mortgage and Housing Corporation, aka CMHC, was founded shortly after World War II as an agency that connected returning war veterans with housing. Today the organization's mandate has expanded to help all Canadians access housing. They are a crown corporation accountable to the Canadian government through the Minister for CMHC.
Who Does Mortgage Insurance Benefit?
Mortgage loan insurance is designed to protect the lender if the borrower defaults on payments due to a number of reasons such as death or bankruptcy. As a result, this allows lenders to offer higher-risk mortgages to potential borrowers who would otherwise not be able to afford a home.
Who is Eligible?
Under the Office of the Superintendent of Financial Institutions (OSFI) regulations, you are eligible if you:
Put less than 20% down on a home that costs less than $1 million. Any homes over $1 million must be secured with at least 20% down.
Have an amortization period of fewer than 25 years. Similar to above, having a longer than 25-year amortization requires at least a 20% down payment.
Did not borrow money for your down payment.
Have a Gross Debt Service ratio of less than 35, a Total Debt Service ratio of less than 42, and a minimum credit score of 680.
How Much Does it Cost?
In most cases, mortgage loan insurance premiums will cost homebuyers 2.8% to 4.0% of their mortgage amount. Keep in mind these same rates are charged by all three providers: CMHC, Genworth and Canada Guaranty. Legally, the party responsible for the cost is your lender. Most of the time, they will pass these costs to you and add them to your total mortgage loan amount. However, each lender has its own method so it is important to check with them during your application process.
It is important to learn about mortgage loan insurance and how it will affect your budget well before you sign your mortgage documents. As always, if you have any questions about this mandatory premium or how you can lessen its financial impact, contact the Central Alberta mortgage experts at Source Mortgage today!