The Cost of a Mortgage: Know What You're Paying For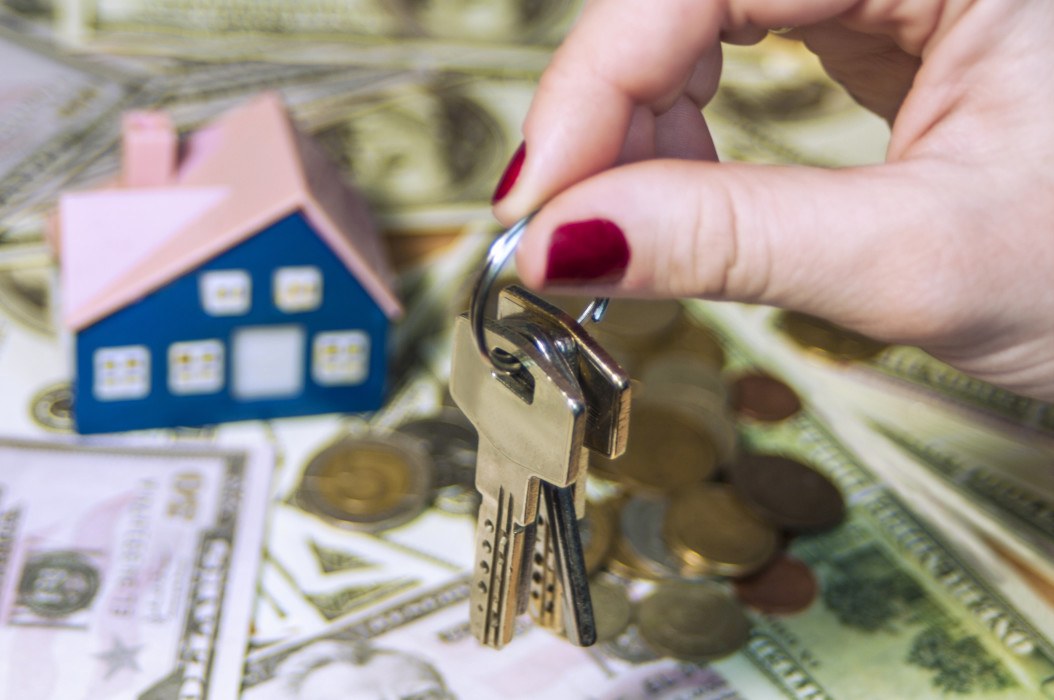 Unless you're lucky enough to have an enormously rich relative to buy you a home outright, chances are you're saving up for a down payment and budgeting for monthly installments. Navigating these new financial waters can be tricky if you don't have a good idea of where exactly your money is going. This week we are giving you a crash course in mortgage money matters. Let's explore the key components of your overall mortgage cost.
Down Payment
Your down payment is the lump sum you give the lender to secure your mortgage. Typically the more you pay, the better access you will have to great rates and terms as well as increase your home equity right off the bat. If you put less than 20% down you will be required to get mortgage loan insurance, more on that later down in this article.
Closing Costs
These expenses are usually due right before you get the keys to your home. They include lawyer fees, title insurance, moving costs, and more. These will not apply to your mortgage loan, so be sure to budget for them. Your realtor, mortgage broker, and other members of your team will be able to outline any expenses you can expect during closing.
Monthly Payment
This is the cost that will stick with you for the amortization of your mortgage. Here are the three main parts of this bill:
Principal Amount. This is how much you have left owing on your home, minus the interest. For example, if the purchase price of your home was $300,000 and you put $20,000 down, your principal amount at the start of your mortgage will be $280,000.
Interest Rate. You will secure your interest rate when negotiating with your lender. This rate will typically remain the same throughout your mortgage term unless you have a variable rate mortgage.
Additional Fees. Homeowners insurance, property tax, and mortgage loan insurance are just a few of the extra costs tacked onto your monthly payment.
If you're ready to buy a home, then make sure you're ready to cover those less-talked-about costs. Homeownership is an expensive venture, but done properly can be one of the most rewarding investments you'll ever make. To access great rates and mortgage products for homes in Calgary, contact our team at Source Mortgage today!