Building Credit as a Homeowner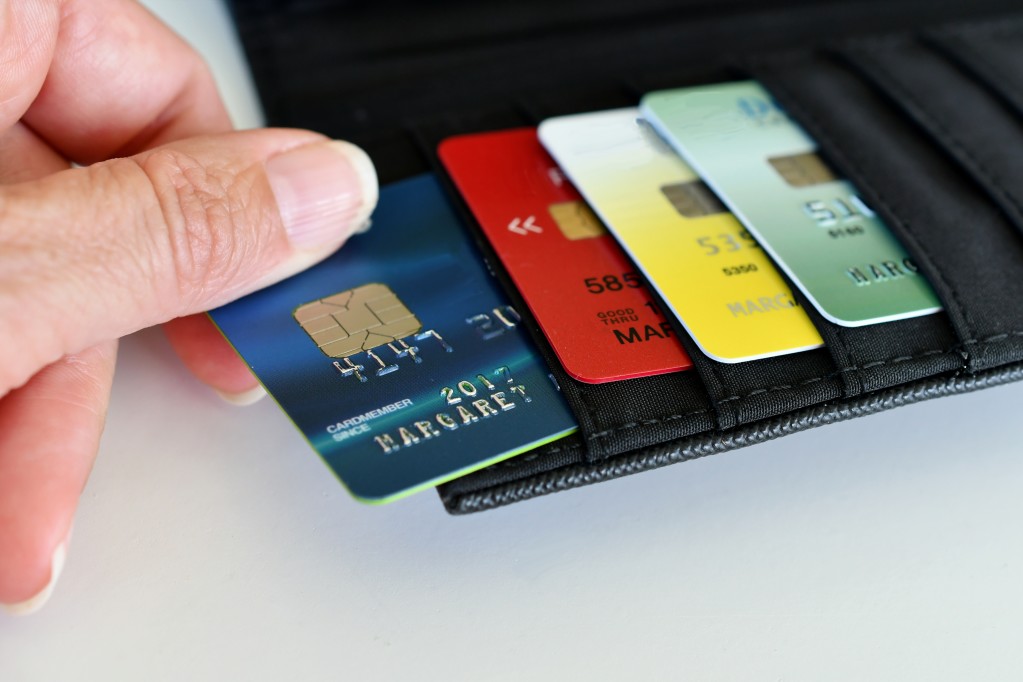 Just because you've been approved for a mortgage, doesn't mean you get to stop caring about your credit score. Your credit score will affect your bargaining power when refinancing your home, your buying ability when it comes to bigger purchases like vehicles or second homes, and your interest rates when applying for other types of loans and lines of credit. Maintaining a healthy credit rating and continuing those good habits you have developed prior to purchasing your home is key to meeting your continued financial goals.
The Initial Drop
What most people don't tell you is that your credit rating is going to drop when you purchase a home. This happens for two reasons. The first being that your potential lenders will have pulled a hard credit check. Each time one of these is pulled, your credit score will take a hit. If you've gone to multiple lenders, this will add up. Working with a mortgage broker will help reduce the damage because they will only pull your credit report once. The second reason your credit rating will slip is that new debt will always drop your score initially. Luckily, low-interest loans like mortgages will not hit as hard as a high-interest credit card.
Ways to Rebuild
Now that your pristine credit rating has been hit, how do you build it back up again? Use these strategies to buffer your score:
Stay on top of mortgage payments. Simply adhering to the payment schedule as written in your loan contract will help build your credit over time. In fact, adding a mortgage will diversify your credit and can actually increase your credit score over and above what it was before.
Stay on top of utilities. In a similar way, you can use your homeownership to your advantage by paying your utility bills in full and on time.
Avoid applying for more debt. Give your credit score time to heal after purchasing a home by not diving right into more debt. Wait a few months before getting another credit card or purchasing a vehicle.
Keep old credit cards open. As long as you aren't paying out the nose in annual fees, keeping an old credit card that has been paid off open will look good on a credit score. Remember that having a long credit history is a key part of your rating.
As a homeowner, you can use your mortgage to maintain a healthy credit score and help you achieve your financial goals. For more customized credit-building advice, contact our team of Calgary mortgage experts!