5 Questions to Ask Your Mortgage Broker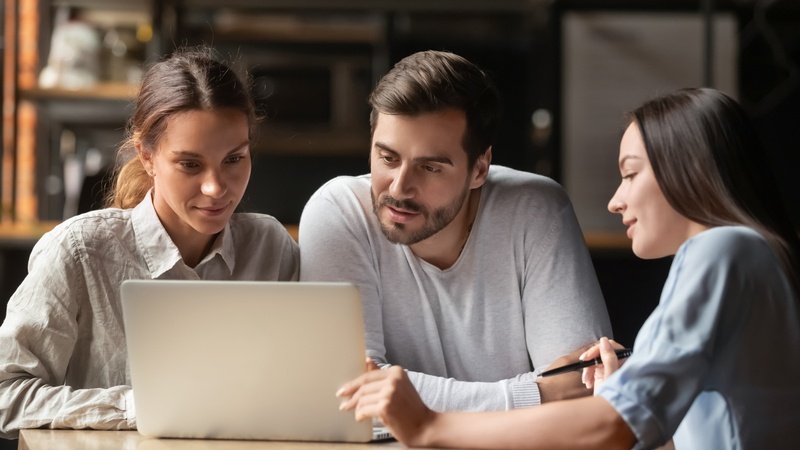 Working with a mortgage broker will allow you to access great rates and products you otherwise may have overlooked if you chose to work exclusively with a loan officer. This working relationship gives you an edge when it comes to figuring out the best mortgage for you. During the mortgage application process, it's normal for your broker to be asking you questions, but did you know that there are a handful you should be asking them? Taking the initiative to be involved will help your broker narrow down what you're looking for as well as keeping you informed every step of the way. Here are the five questions you should ask your broker.

What Lenders Are Best For Me?
Each lender will have products tailored to different needs. Just because your cousin went through a certain bank doesn't mean it will be the best choice for you. Your broker will be able to assess your current financial situation and narrow down the list to lenders that will complement your needs.
What Interest Rates Am I Applicable For?
The interest rates you are able to access will be dependent on a variety of factors, including your income and credit history. The final rate will affect the amount you may borrow and the overall cost of your mortgage. This is an important number you should be aware of right out the gate.
How Big Should My Down Payment Be?
Bigger isn't always better. Factors like how much CMHC insurance you will have to pay will be affected by your down payment. Additional considerations, such as how much you can realistically afford, and your monthly payments should also be examined.
What Additional Fees Should I Be Prepared For?
Obtaining a mortgage is often full of surprises, namely the financial ones. Your mortgage broker should have the experience to be able to advise on any unexpected fees that will pop up along the way.
Can You Guarantee an Ontime Closing?
The physical act of moving can sometimes be just as stressful as securing a mortgage, especially if the closing doesn't happen when you expect. Keep an open line of communication with your broker, as they are your trusted liaison. Have them guarantee they will honour the predetermined closing time and date. 

Your broker is a wealth of knowledge, use their years of experience to your advantage by asking them the above five questions. To get connected with a professional mortgage broker in the Sylvan Lake area, reach out to our team here.