Ways Young People Can Start Building a Good Credit Score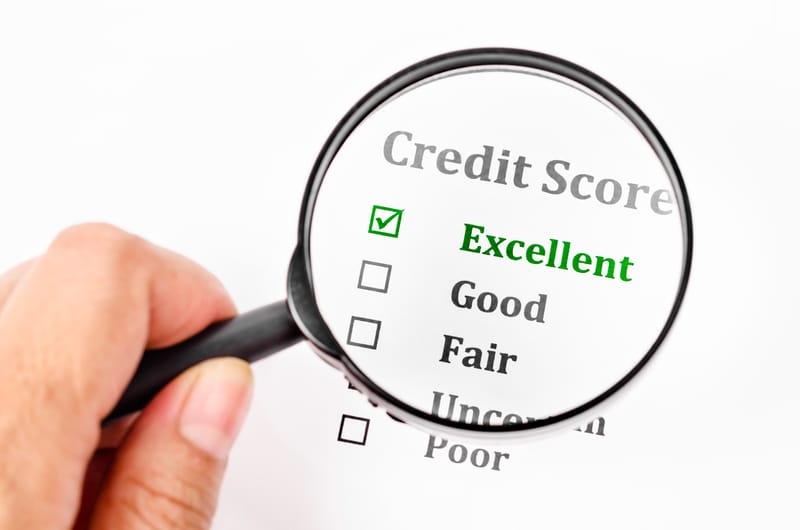 Not every young adult needs to cosign their first car with their parents. Building good credit can and should start as early as possible. That way teens can develop responsible financial habits and have the ability to make larger purchases when the time comes. Here are some ways that young people can start building their credit score:
Piggybacking
While piggybacking may seem like child's play, it most certainly is not when used in a credit building context. This term alludes to the practice of adding a child as an authorized user on their parent's credit card. The good credit of the parent will boost the child's credit score. Keep in mind that this method should only be used if the parent makes regular payments and maintains a reasonable balance. The child will also be able to use this credit card, but should have certain ground rules to adhere to since the payments ultimately are the primary cardholder's responsibility.
Get Your Own
In some cases, the parents do not have good enough credit to actually improve their child's credit. In others, the young adult is eligible to apply for their own credit card and is responsible enough to own one. In these cases it is possible to apply for a card with a reasonable limit and a lower interest rate. If a regular credit card is not an option, there are other options such as "secured" cards.
Pay It Off
Once they have their card, it is important to keep the balance low or non-existent. The purpose of this card is to build credit, not to purchase more than they can afford. To be the most effective at building a good credit score, the burgeoning financier must ensure that their card balance can be paid off at the end of each month. Many people find it helpful to set up automatic payments to help pay off their credit cards regularly. Be aware that unpaid traffic violations and taxes could also affect credit scores.
It's never too early to start building a good credit score. Developing positive financial habits now will be invaluable when it comes time for vehicles, homes, and other large investments. Here at Source Mortgage, we understand how important it is to have good credit. That's why we offer student credit cards through Dominion Lending Centre. Contact us today for more information!