Responsibilities of Tenants & Landlords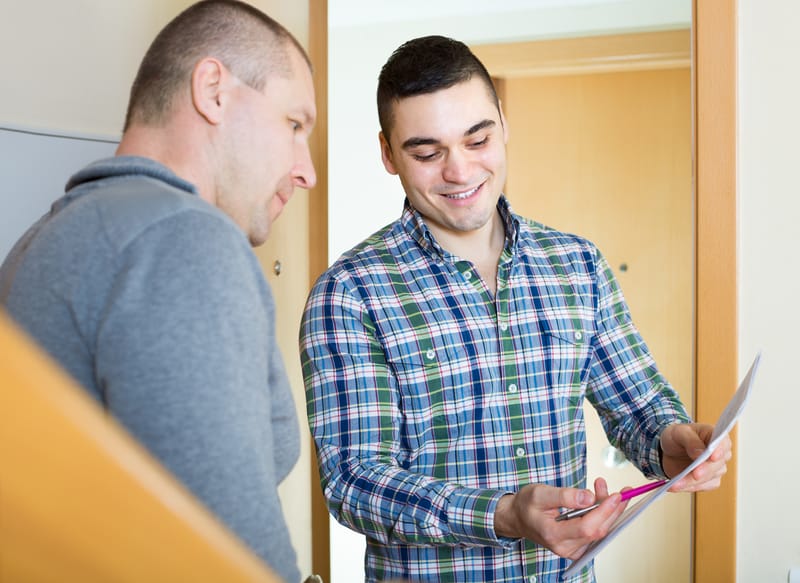 According to the Canadian Rental Housing Index, 26% of households are rental households. With the up and coming generations, this number will only go up over time. That means it is pretty likely that you will rent or have a rental property at some point in your life. If you are currently a tenant or a landlord, or will hold either of those roles in future, there are some responsibilities you need to fulfill that are required by law.
Tenants are expected to:
Pay rent on time: While being the most obvious, this is also the most important.
Keep premises clean: Maintain regular cleaning throughout the period of the lease.
Repair damage: The tenant is only responsible for damage caused by willful or negligent acts done by the tenant or someone whom the tenant permitted in the rental property.
Behave: Do not harass, coerce, or interfere with the landlord.
Communicate: Contact the landlord in a timely manner when a serious problem arises that involves repairs or services.
Permit entry: With proper notice, allow entry for repairs or showing of property for next tenant.
Maintain property: At your expense, keep the tenant's home in a good state of repair in accordance with health, safety, housing, and maintenance standards.
Not withhold: Do not restrict a reasonable supply of fuel, electricity, water and other utility services.
Not interfere: Do not hinder the tenant's lifestyle while they are living on the premises. This is of course, within reason.
Obey legal process: Do not seize a tenant's property for any reason, including rent default, without adhering to legal process.
Behave: Do not harass, coerce, or interfere with the tenant.
While this is in no way an exhaustive list of responsibilities, this does cover the most important ones. For more information on the rights and responsibilities of Albertan tenants and landlords, visit the Service Alberta website.