Understanding a Down Payment and How Much you Should Choose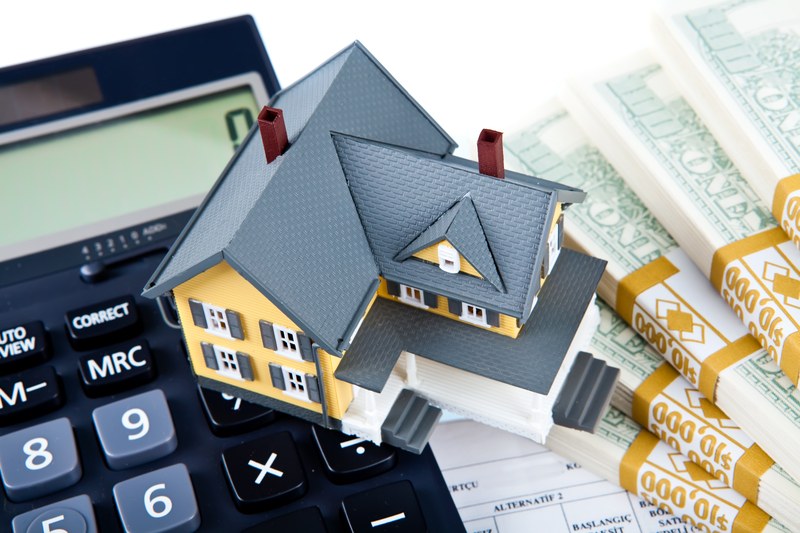 A down payment is a crucial foundation of homeownership, it's the very bedrock of how you will proceed with your role as a new homeowner. Keeping this in mind, the research you will have to do before embarking on this undertaking is crucial and will set the tempo for the rest of your duties.
So where does one start? Firstly, by doing a comprehensive dive into what kind of down payment you will require based on the initial purchase price.
In Canada, if you were to acquire a home for a purchase price in the realm of $500,000 dollars or less, your down payment should be in the sphere of about 5%. If the price point is over this margin, one would have to factor in additional payment percentages based on what is left over the initial $500,000 amount. So if one were to acquire a home with a down payment of 5% but the initial price point is over $500,000, you would have to factor in 10% on what is leftover.
This is where having a tactful mortgage broker will come in handy, as they will help you crunch the numbers based on your assets. Additionally, one can always use down payment calculators to do your own homework and get the ball rolling on how much you will need to acquire for your down payment.
An easy way to set up a fund for your down payment needs is to go through your bank and set up automatic withdrawals towards this endeavour. This will happen in the background and will adjust to the price point you have set.
Down payments are a major first step in homeownership, that's why having a team of financial and mortgage experts who have your best interests at heart will help make your ambitions a reality.