Minimum Credit Scores in Canada to Attain a Mortgage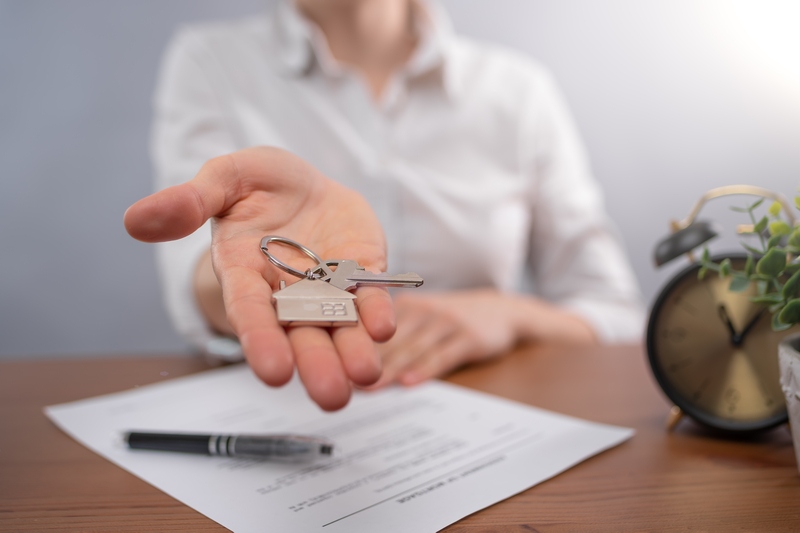 History is everything when it comes to buying a home. Whether it be personal history as a resident, history surrounding your savings or most importantly, your credit history.
Like any endeavour that requires lending, a minimum credit score will always come into play, and when it comes to what will ultimately be one of the largest purchases in your lifetime, credit is by far the most crucial factor when it comes to homeownership. 
Anyone looking into the basics of homeownership has a basic understanding of how personal savings and credit come into play, as these aspects are some of the first variables a mortgage broker will look at when trying to find you the most appropriate lender. That's why it's crucial to follow how credit shifts and most importantly, how credit minimums can be subject to change when it comes to attaining a mortgage.
At this time, the minimum credit score to lock in a mortgage in Canada is between 600 and 680. This is the common baseline for what would be considered 'above average' or 'good' credit.
That's why when you're looking into buying a home, no matter what stage you're in, it is always essential to perpetually build up your credit. That way when crucial decisions are made and your case is presented to a potential lender, you have an extra layer of security knowing that from the minute you started to think about purchasing a home, you've been building on your most important asset.
If you're uncertain about what steps to take to improve your credit, coordinate with one of our mortgage brokers. Each member of our team has a comprehensive set of skills that will get you on the right path to securing your future.