Looking for Pre-Approval on a Mortgage? Here's How to Accomplish That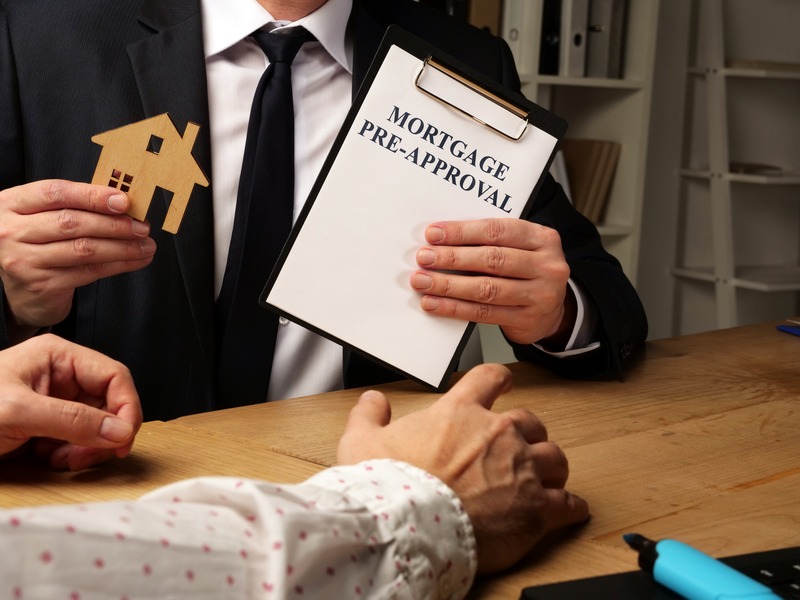 There are numerous variables to take into account when looking into getting pre-approval for a mortgage. While the main takeaway for pre-approved may come across as 'get everything in order as fast as possible,' it really doesn't have to be as overwhelming as it sounds. There are simple solutions that can be undertaken in a calm and pleasant rhythm, and our team is here to help you accomplish this pace of problem-solving.
Here are some quick tips on how to get started.
Discussions With Lender
When it comes to interactions with your lender, it's crucial to know the distinctions between pre-approval vs pre-qualification. Talk about these differences with your lender and they can help you get your house in order (no pun intended) and you'll get on the right track to what needs to be done in order for your pre-approval to be attained in record time.
The Big Five
In order to get pre-approved, there are five crucial factors to take into account.
These are:
Proof of Income
Proof of Assets
Quality Credit
Proof of Employment
Additional Documents
Talk to your lender about the rate at which you need to attain these variables and you'll get started on the right track to pre-approval.
Be Certain
If you want to get the ball rolling on your pre-approval, there are other factors to take into consideration, such as starting your inquiry process with your lender first and foremost, drafting a pre-approval letter and ensuring all collected documentation is up to date and correct — you do not want to go into this process with out-of-date proof of assets.
Once you get the drop on these variables you can start to look into the finer details, switch your lender and begin the process of getting pre-approved on a mortgage in earnest and without worry.