Signs You Should Switch Brokers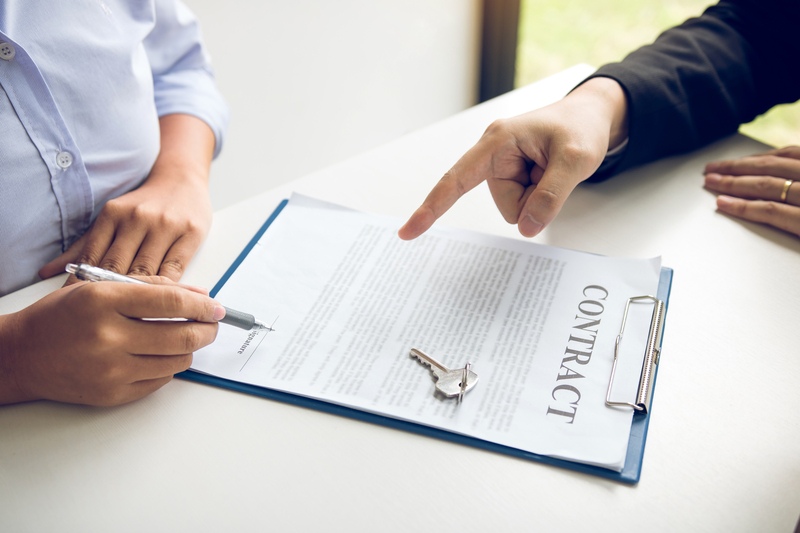 While nailing the procedure of acquiring a mortgage broker the first time can be a huge relief for many, there is still no guarantee that they will be the best fit for you in the long run. This is why being flexible with your choice of broker is a huge factor and needs to be taken into account throughout your mortgage process. Here's when to switch brokers.
While certain variables impacting your desire to switch may rest on the broker, there are other factors that come from outside forces, which may result in a timely broker switch needing to occur sooner rather than later.
Reasons you may feel the urge to look into a new broker can be fairly simple and can present themselves early throughout the lending process. These factors can include the desire for a lower rate, finding a lender that better corresponds with your needs, and of course, not being satisfied with your lender as a whole.
Keeping this in mind, it is paramount to consider that swapping a broker is not as simple as it sounds. So if you are considering it, you must take into account how much swapping lenders will cost you, and additionally, pay all outstanding fees with your broker before you do.
Above all else, before you swap brokers, take into account the long-term benefits. A key sign that it may be time to switch is the velocity in which your mortgage rates are changing and the reasoning behind it. Additionally, no lender can deny you the right to switch brokers, and you are legally allowed to shop around for a new broker before submitting a new application.
Keeping this in mind, you must make sure that all factors are taken into account before any ink hits the paper and a new application is submitted. If you're unsure if switching brokers is the right move for you, you can always contact our team of mortgage professionals and we'll work with you to find the best solution.