How You Know You're Ready to Buy a Home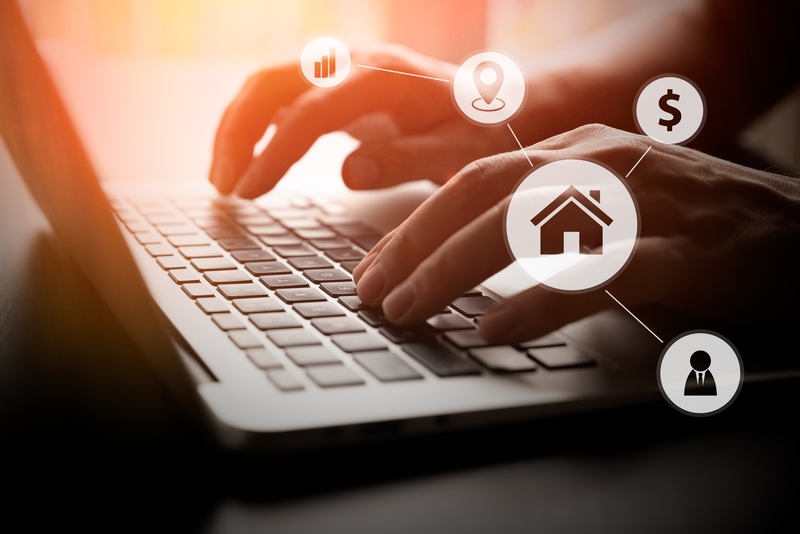 You've always wanted to be a homeowner and now interest rates are at an all-time low. It seems like now is the perfect opportunity to get into the market. When it comes to buying a house, there is so much more to it than interest rates. While it may be a good time for real estate, you have to decide if it is a good time for you. Here are three major factors that can help you determine if now is the time to start looking for your first home.
You're Ready to Stay in One Place
Rental agreements are typically renewed monthly or yearly, giving you the opportunity to leave when you need to. This is ideal for people who move around more regularly, whether for work or personal preference. It can offer flexibility for those looking at school, work, or relationships in other locations. Mortgage terms, on the other hand, can last from 6 months to 10 years. Amortization takes even longer, sometimes lasting beyond 25 years! Purchasing a home means that you are making a conscious effort to stay in one place for a while. Typically you should plan on sticking around for at least 5 years. If that's a commitment you're ready and willing to make, then you're ready to move onto the next step.
You're Financially Stable
You don't have to be a millionaire to own your own home, but you do have to maintain some sort of financial stability before a lender will consider you. This means keeping your debts manageable, building your credit, and having a steady job. Not only will this reflect well on a mortgage application, but working towards these goals will help you develop great financial habits. Even after the paperwork is signed you need to be able to keep on top of payments and other financial obligations; you'll find those habits will come in handy for years to come!
You've Saved Up
If you're ready to settle down and are financially stable, it's time to take a look at your savings account. Saving up is not easy when we live in a world where instant gratification is the norm. If you don't have a good chunk of money put away right now, take the time to build up your savings. Remember that you'll need it for more than just a down payment on a house. If your car breaks down, there is an emergency, or you suddenly lose your job, you should have a small nest egg to rely on. Aim to save between 5 and 20% of the purchase price on your dream home.
If you've checked off all those boxes and still want to own your own home, it's a pretty safe bet that you're as ready as you'll ever be. The next step is to get pre-approved and contact a trusted mortgage broker to help you determine how much you can afford. If you're looking to buy in the Red Deer area, call the experts at Source Mortgage to get started!