Differences Between Lenders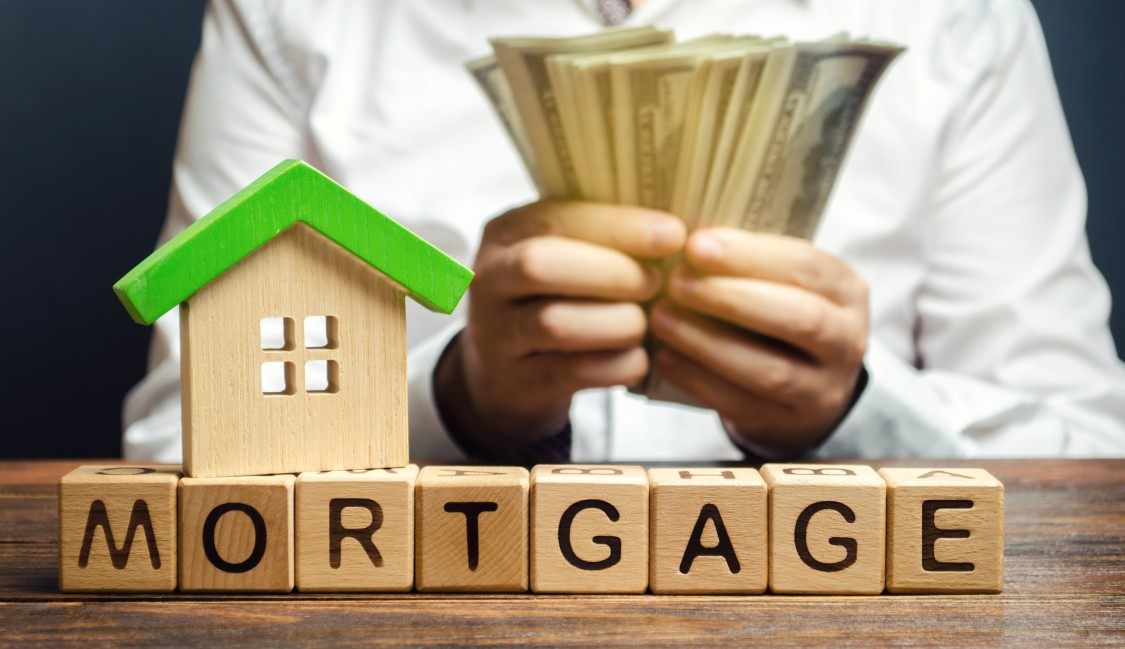 Purchasing a home is full of hoops to jump through and red tape to navigate. It can be challenging for potential homeowners to meet all the requirements in the new mortgage rules. These rules can seem confining, but not all lenders are required to follow them down to the letter. Don't worry, we aren't talking about sleazy or semi-legal loan sharks. In Canada, there are three different levels of lenders that may offer mortgage loans. Each comes with their own advantages and drawbacks. The benefit for homeowners is that they have the freedom to shop around for a lender that will meet their needs.
A Lenders
These lenders are the most well-known, this category typically comprises banks and credit unions. This is where you'll find Canada's Big Banks: BMO, CIBC, National Bank of Canada, Scotiabank, RBC, and TD. These institutions are federally regulated. This means that you must meet the stress test requirements and any other qualifications set forth by the Office of the Superintendent of Financial Institutions. Because of this, A lenders tend to have strict criteria that involve a great credit score and stable income.
B Lenders
If you are rejected by an A lender for a mortgage, you are far from being out of options. This next level offers a lower barrier of entry for borrowers. They are quasi-regulated, meaning that they aren't required to be as strict as A lenders. To offset this, B lenders tend to offer slightly higher interest rates. If you are looking at this type of lender, shopping around and using a mortgage broker is even more important. If you'll be paying a little extra in interest, you want to make sure all the other terms and conditions are in line with your goals.
Private Lenders
The final level is made up of individuals or businesses who offer mortgage loans with little government oversight. Getting approved is the easiest with a private lender, but homeowners considering this choice should proceed with caution. Not being regulated means that they set their own terms entirely, interest rates can skyrocket, and they may not have the same level of expertise as A and B institutions. Make sure to triple-check your contract so that you don't get caught in a financial agreement gone wrong.
Not all lenders have the same rules and regulations. Looking at the different levels can give you a great idea of what is available on the market for loans. If doing all of this on your own sounds daunting, you aren't alone. Work with an accredited mortgage broker to help you translate the legalese and find you a lender that will meet your needs. Send us a message today to get started.