The Importance of an Emergency Fund for Homeowners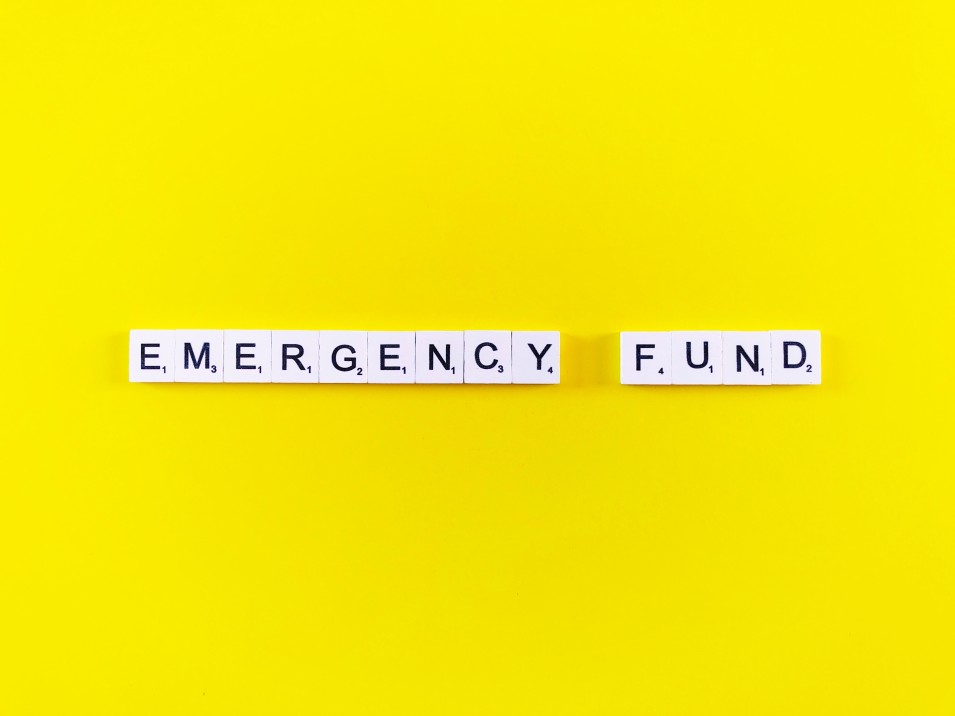 Before you owned your own home, you scraped together every penny to save up for a down payment and moving expenses. Now that you have the keys, you only have to worry about those monthly mortgage payments – or do you? Even if your home is move-in ready, experts recommend still maintaining a healthy savings account in case of unexpected expenses. Homeownership comes with a host of these costs that can be a drain on unsuspecting homeowners. 
Planned Expenses
Nothing in your home will last forever, so expect to be replacing some items occasionally. Shingles will need to be redone, windows replaced, and floors re-laid. These are typically non-emergency situations, so you have time to save up. The key to making these upgrades is to get on them before they do require immediate attention, for example, a leaky roof. Keep an eye on things and plan out when you'll start the project. With older homes, it's entirely possible you'll need to budget for one or two of these fixes every few years.
Unplanned Expenses
While you can easily estimate and budget for planned expenses, unplanned expenses can be more challenging to prepare for. If your appliances die, the basement floods, or your furnace stops working one chilly night, you could be scrambling for the cash to make the appropriate fixes. Even newer homes are subject to these emergency situations. Having an emergency fund set aside will ensure that you're focused on keeping your family safe and your home running without having to worry about if you'll even be able to afford the repair.   
How to Budget for What You Don't Know
When you were saving up to buy your home, chances are you were pre-approved or at least knew a ballpark figure of how much you needed to put down. You can use this same system to budget for planned expenses, but how on earth do you prepare for the unplanned ones? RateHub.ca suggests that everyone should aim to save between three and six months in living expenses. Other sources recommend saving between 3-5% of the value of your home. For some homeowners, this can seem like an impossible task. Don't let those estimates stop you from setting money aside. Starting small can be just as effective. Slowly build up your emergency fund and make sure that it's only ever used for urgent needs. Keep this fund in a separate savings account so it doesn't get mixed up with the money you use for regular expenses or special occasions like vacations.
Homeowners will face many unexpected expenses while in their home. Be prepared by building up a savings account reserved specifically for these emergency situations. Regularly setting aside money now could save you big time down the road. If debt is holding you back from doing this effectively, we may be able to help. Contact our Red Deer team at Source Mortgage for a consultation today!