Commercial Financing to Support Your Business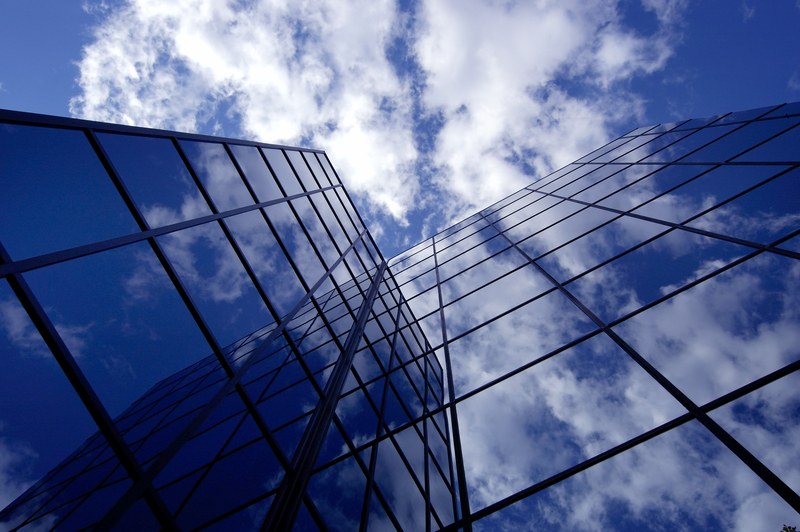 Commercial real estate is an income-producing property with the sole intention of generating business. Retail centers, office buildings, hotels, and salons are a few examples of these spaces. Business owners looking to expand to a brick-and-mortar will quickly find that obtaining a commercial property is a whole other beast than purchasing a family home. If you would like to secure commercial financing for your business, you are in the right place!
Impressing the Lenders
Potential lenders will need to be convinced that your business venture will be a profitable one. They will only lend to those they feel have the lowest chance of defaulting on their loan. Aside from a great credit history and down payment, lenders will look at these factors:
Debt Service Coverage Ratio. This number compares your available operating income against the debt due to interest, principal, and lease payments. Lenders use this to paint a picture of your business's available cash flow.
Type of Business. Presenting a well-researched and supported business plan is key to proving you are profitable enough to pay back your commercial loan.
Business Health. Brand new businesses that do not have an income history spanning several years will have a harder time getting a commercial loan. Lenders prefer to see proof that a business makes a steady stream of profit over several years.
Canada Small Business Financing Program
If these parameters are making you question your decision to invest in a commercial property, don't lose hope! The Canadian Government has a program built to support small businesses like you in their goals to obtain financing. The Canada Small Business Financing Program shares the risk with lenders, offering up to a maximum of $1,000,000 for any one borrower. You apply directly to the lender and, if approved, they register the loan with Innovation, Science and Economic Development Canada.
Extra Costs & Considerations
Also, note that interest rates and fees on commercial loans are generally higher than on residential loans. For example, loan origination fees may be due at the time of closing as well as annually. It is important to get intimately familiar with your proposed loan agreement before signing to ensure you know exactly what you're getting yourself into and what repayment will look like over the amortization of your loan. Working with a great team of realtors, lawyers, and brokers is an invaluable piece of a successful commercial loan. They can help you decipher the legalese, grant you access to great rates and conditions, and safeguard the business you've worked so hard to build.
At Source Mortgage, we want to help take your business to the next level with a brick-and-mortar location in Red Deer or surrounding areas. Our team of friendly and knowledgeable mortgage brokers is standing by to assist you! Contact us here to get started.