Why Might Your Credit Score Look Different from What Lenders See?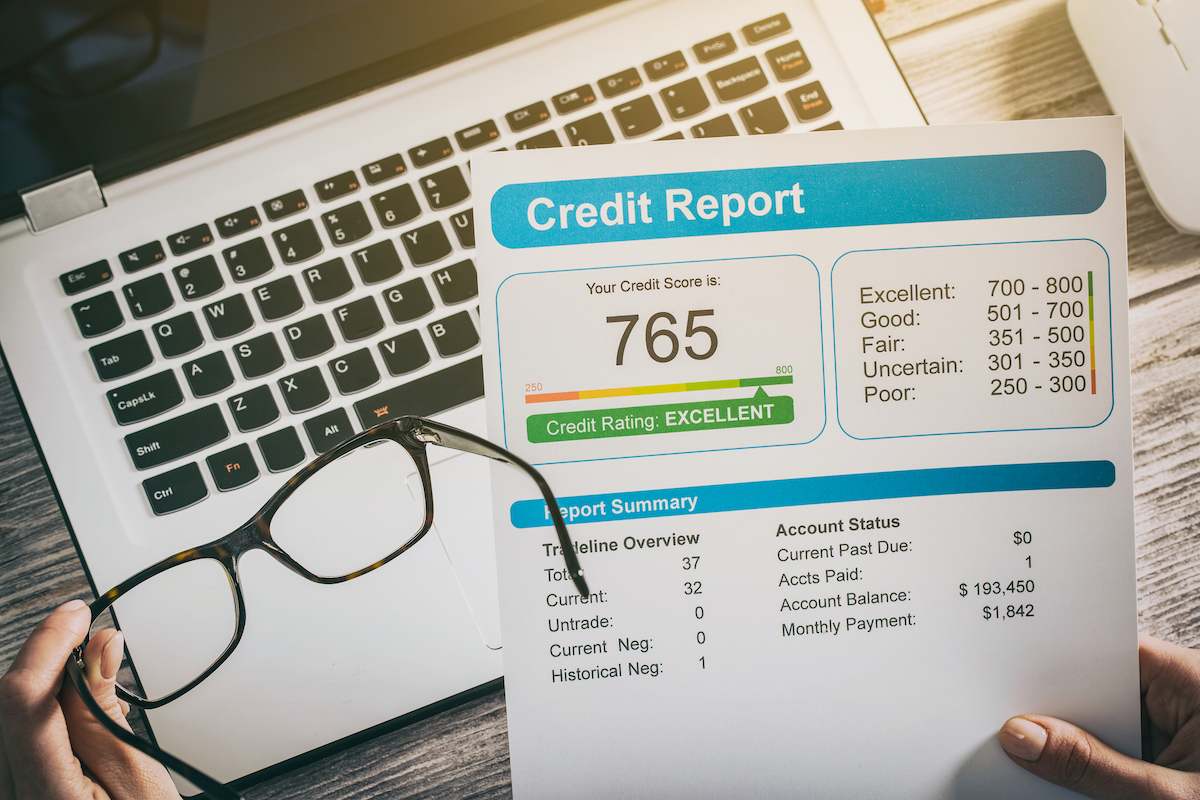 Fiscally responsible Canadians who are looking to make a large purchase or just keep track of their finances don't have to take out a loan to find out their credit score anymore. Free sites like Credit Karma and Borrowell boast quick and accurate numbers. Paid sites like Equifax advertise an easy-to-read version of your credit report for a low price. Utilizing these online tools helps to paint a clearer picture of where you stand from a lender's perspective; or does it?
Soft Credit Checks
Scores and reports that are accessible to the public, like the ones listed above, are considered soft credit checks. Let's compare your financial health to a cake. Soft credit checks provide a basic overview of your credit report without too much comprehensive analysis. So in our analogy, this would be the frosting on the cake. It may look great or it may look a little messy. Either way, you're not entirely sure how it turned out quite yet, just how it looks from the outside. These checks mostly just list your loans, lines of credit, payment history, and any collections accounts.
A Different Perspective
Have you ever taken a bite out of a beautiful-looking cake, only to realize there's something wrong with it? Maybe there is a missing ingredient that the baker forgot to include. A hard credit check is a full-tasting. That pretty frosting may be hiding something unseemly, or alternatively, a messy exterior could have disguised a pretty, deliciously made cake! Lenders don't rely on soft credit checks to make decisions, they pull hard checks for a comprehensive report of your financial health. Most lenders in Canada use either FICO or the Credit Vision Risk Score, which are not accessible to the public.
What That Means for Consumers
In an investigation performed by CBC, all participants found a significant difference in soft credit checks between providers as well as their FICO score. Unfortunately, this leaves Canadians in an awkward position as soft checks only tell a part of the story. The best way is not to get obsessed with credit scores and reports, but to perform best financial practices. Manage your debt, pay your bills on time and in full, and don't live outside of your means. Using an online soft credit check service isn't all bad, however. It can give you a broad picture of where you're at and also give you the chance to correct any mistakes that may be apparent at the time of the check.
Your credit score will look different depending on whether it is a hard or soft check, and even which credit bureau is assessing you. Don't be caught off guard. Focus more so on keeping your finances healthy and building up a solid savings account. Use soft credit checks strategically, and don't forget to reach out to your local mortgage broker Source Mortgage with any questions you may have!