Mortgage Forecasts for the Last 2021 Quarter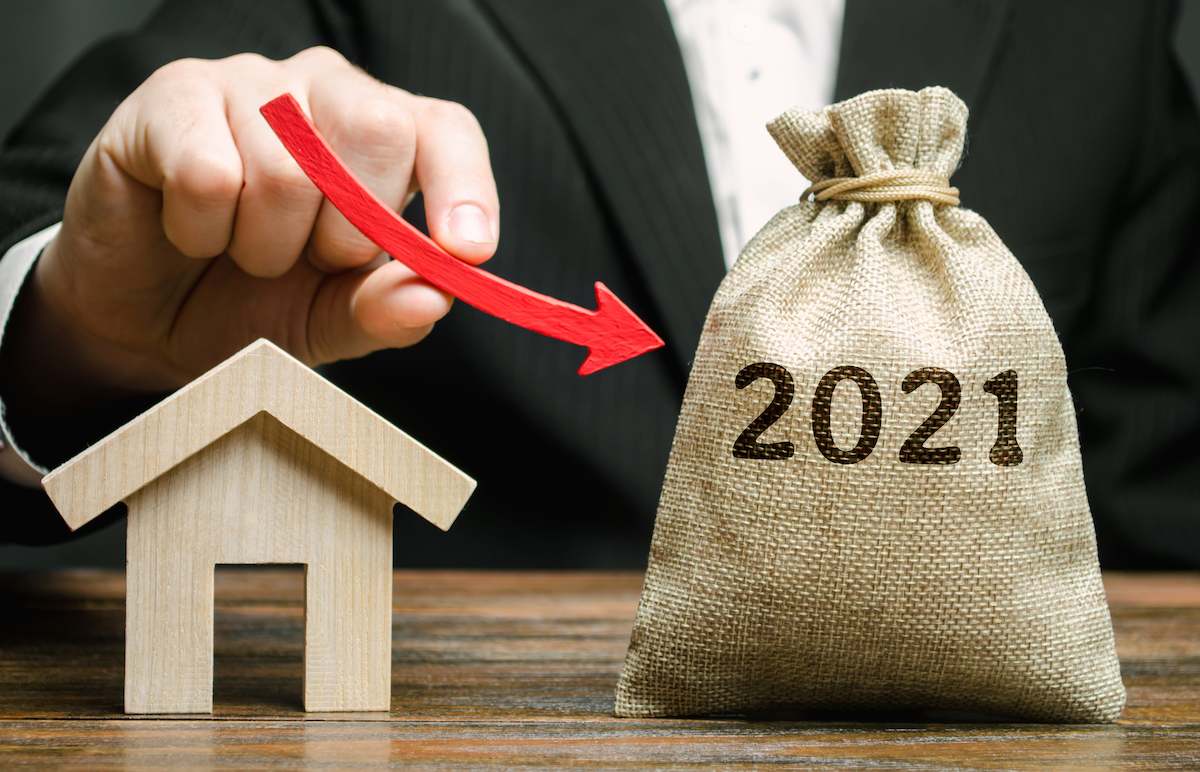 With all the uncertainty going on in the world due to the pandemic, the real estate market has experienced record-breaking conditions. High inventory and low-interest rates have created the perfect opportunity for would-be homeowners to purchase houses. But how much longer will borrowers reap the benefits? Those looking to sell or buy in the near future will be impacted by whatever comes next for our economy. In this week's article, we are going to explore mortgage forecasts for the final quarter of 2021 to help you form a strategy to achieve your real estate goals.
New Stress Test
Recently, OSFI and the federal government implemented a new stress test rate. This is now the higher of a borrower's contract rate plus 200 basis points and 5.25%. The new rate is applicable for both insured and uninsured mortgages. Luckily, this should only reduce a homeowner's buying power by 4 or 5%. Those looking to purchase in 2021 will need to be aware of this new condition as it will affect their price range.
Bank of Canada
The Bank of Canada released their most recent Monetary Policy Report in July. In this report, they write that the biggest factor in our economic recovery will be the health of Canadians through the COVID-19 pandemic and its variants. That being said, as immunization rates rise and nearly 70% of the country has received both doses of an approved vaccine, things are looking up for the real estate industry. Across the country, housing resale is still elevated, showing that even though inventory is in large supply, it is still moving. The Bank of Canada is still slotted for a rate increase in 2022, but for now, it looks as though rates will remain consistent.
Alberta Market
As the labour market rebounds, the forecast for Albertan real estate is relatively positive. Experts predict that more resale and even new construction will keep the sector hot before rising interest rates in 2022 slow things down. With that being said, housing prices are already on the rise in our province. Those looking to purchase in the near future should seriously consider getting the ball rolling now in order to take advantage of great deals.
As is the case with every industry, real estate has been deeply impacted by the global pandemic. It is uncertain exactly how the future will look, but with a little guidance, we can all make informed financial decisions. If you want to lock in these current interest rates while they are low, but aren't sure how to get started, contact our team of experts at Source Mortgage today!