When Should You Start Looking for a House?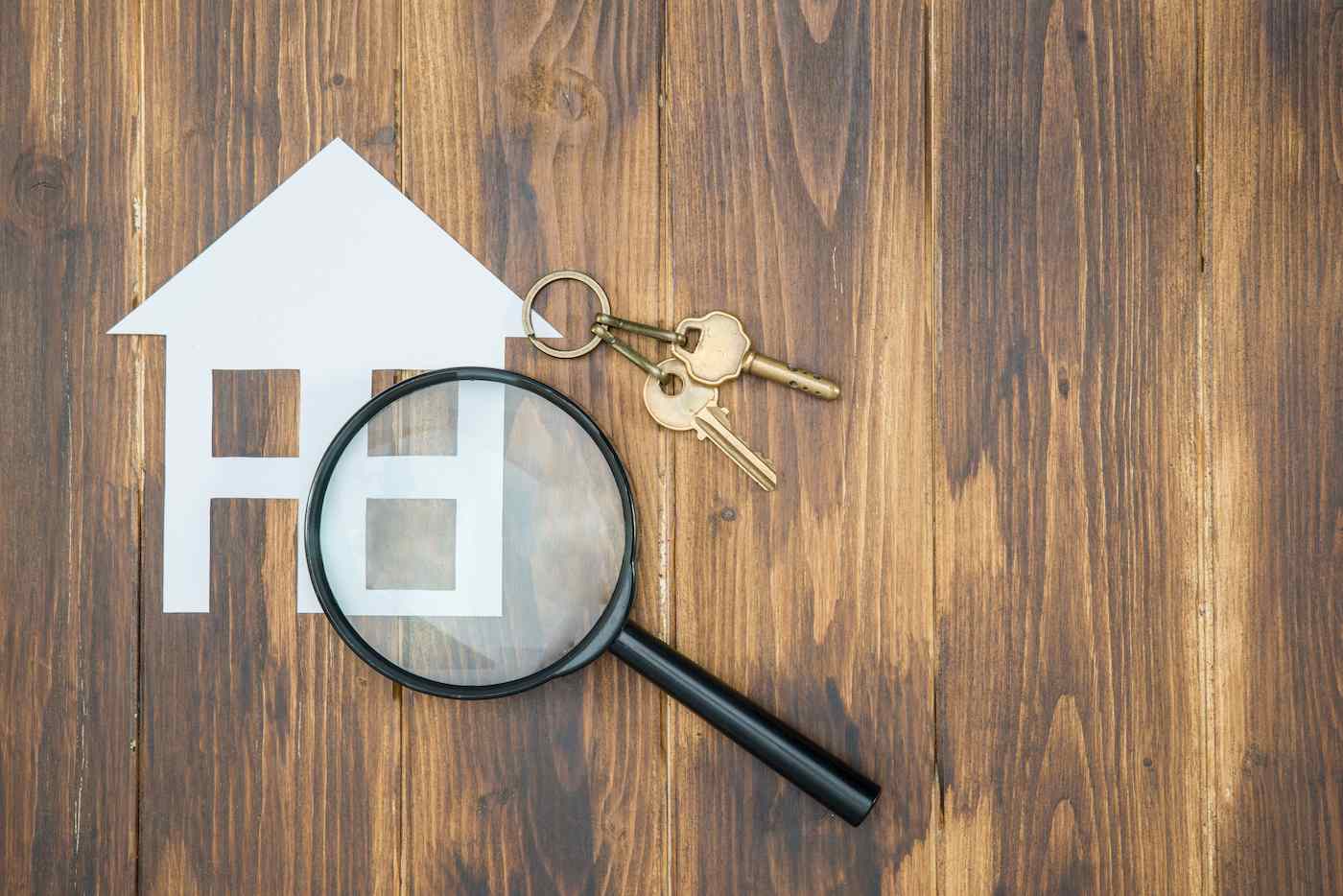 Purchasing a new home is a major decision. Whether it's your first or fifth, there's always something to learn and new challenges to overcome. As we've mentioned in previous articles, timing is a large aspect of successful financial planning, looking for a home is no different. If you're getting the itch to move, or even if you've already started squirrelling away money into savings, you might be thinking about browsing the market to see what kind of houses are out there. Maybe you might find the house you could call home. Before you start perusing the home listings, make sure you get a few things in order.
Knowing You're Ready
Being a homeowner is both a financial and an emotional shift. Don't tempt yourselves with visions of beautiful homes if you haven't sat down and truly assessed whether or not you're truly ready to make the leap. You'll want to make sure you have a steady and dependable stream of income. Are you ready to shift your priorities and start putting money away for a house? That means cutting down on the extras, the partying, the eating out, maybe even the trips. How is your credit score? Consider if you need to take some time to repair that number. Perhaps most importantly, ask yourself if you're ready to settle down in one place for at least five years. These are all important questions to help you figure out if you're ready to be a homeowner.
Prepping the Nitty Gritty
If you've made it past that first step and everything in your heart and wallet are telling you to go for it, it's time to get going. Go hard on that savings account and build up a reasonable down payment. Get your finances in order so that you can show potential lenders you are capable and ready to take on all the expenditures of a mortgage and a home. Then, when you're feeling that you're in good shape, go get pre-approved for a mortgage. The reason you want to do this before you start shopping is that you can have a clear idea of what home you can afford. You do not want to fall into the trap of falling in love with a home you don't have the means to buy. That is a surefire way to ruin your home buying experience.
Choosing the Ideal Season
With all this preparation, you're ready to start looking! But before we leave you to the listings, we'd like to share some expert advice first. Remember how we said, "timing is everything"? Well, that goes for the time of year, too. Interest rates right now are still at all-time lows, but house prices are gradually returning back to normal. That makes the near future a great time to purchase if you have the means. This being said, in any given year there are hot times in real estate and cool times. As a buyer, you want to take advantage of those cool times when not much is moving. In Alberta, that corresponds with the frigid month of January. Properties take a bit longer to sell because buyers don't want to brave the cold or are recovering from the holidays. This means sellers are more likely to take lower offers. Springtime is the busiest time of year for real estate, so prices and competition between buyers can get heated.
Making sure you are ready in all the ways listed above can help ensure that looking for a house is the fun part of the purchasing process. When you do find that home you just can't be without, our team at Calgary Source Mortgage can help you secure financing that is tailored to your needs. We can even help you during the pre-approval process! Just give us a call and let's get started.