How to Understand your Mortgage Agreement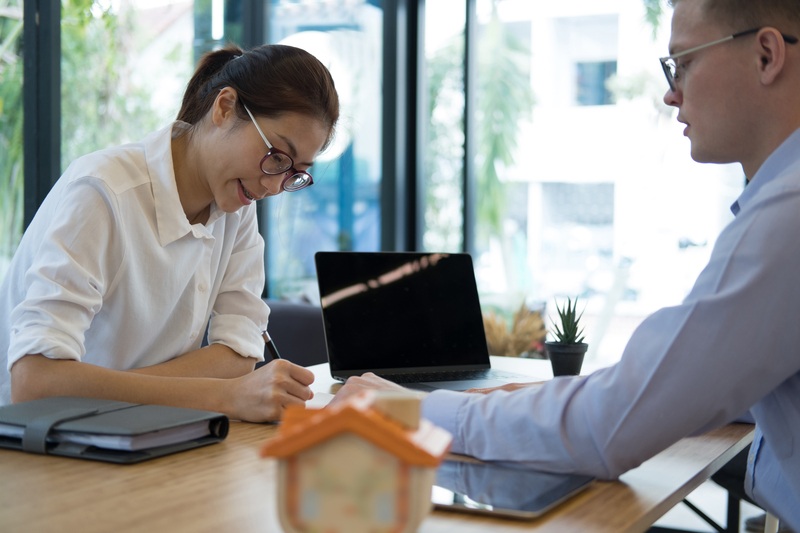 If you are a first-time homebuyer, the process of getting a mortgage can be overwhelming. Even seasoned real estate investors can struggle with the consequences of not understanding their mortgage terms properly. Understanding your mortgage agreement is the first step to ensuring your financial stability and can make the mortgage process less complicated when buying a home. What is included in a mortgage agreement and why is it important to understand? Here is everything you need to know about how to understand your mortgage agreement.
What is a Mortgage Agreement?
A mortgage agreement is a legally binding contract between you and your lender defining the terms and conditions of the loan used to finance the purchase of your home. A mortgage pre-approval is different from a mortgage agreement. After a lender pre-approves you for a mortgage, both parties sign a mortgage agreement after careful consideration of the terms.
What is Included in a Mortgage Agreement?
Your mortgage agreement includes the contact information of all parties involved in the contract as well as the amount being borrowed. The mortgage agreement is intended to protect both the borrower and the lender and usually outlines the following:
1. Borrower Obligations
When financing a home through a mortgage, you agree to repay the loan amount, pay the property taxes and maintain the property to protect your lender's stake in the property. The lender can take action against you if you fail to fulfill these obligations.
2. Penalties for Breaking the Contract
There are fees associated with breaking the contract and your lender will inform you of these fees when you sign the contract. You may be charged a pre-payment penalty if you pay off your mortgage ahead of schedule. You may also incur charges for leaving a mortgage before the term has finished or if you make late payments.
3. Loan Details
Your mortgage agreement will state the total amount being borrowed, interest rates, payment dates and the duration of the loan.
4. Terms of Renewal
A mortgage agreement is for a stipulated timeframe. At the end of the loan term, both parties will decide if they would like to continue with the mortgage. The lender can offer to renew your mortgage under different terms and you are allowed to seek an alternative if you do not like the terms being offered.
Getting a mortgage is a big decision, and it is essential to review all the details of the mortgage agreement carefully before signing. Do not be afraid to ask any questions you may have about the terms of the loan. Our mortgage professionals at Source Mortgage Center are here to help you understand the terms of your mortgage agreement. Contact us today.