Top 5 Questions a Mortgage Broker Gets Asked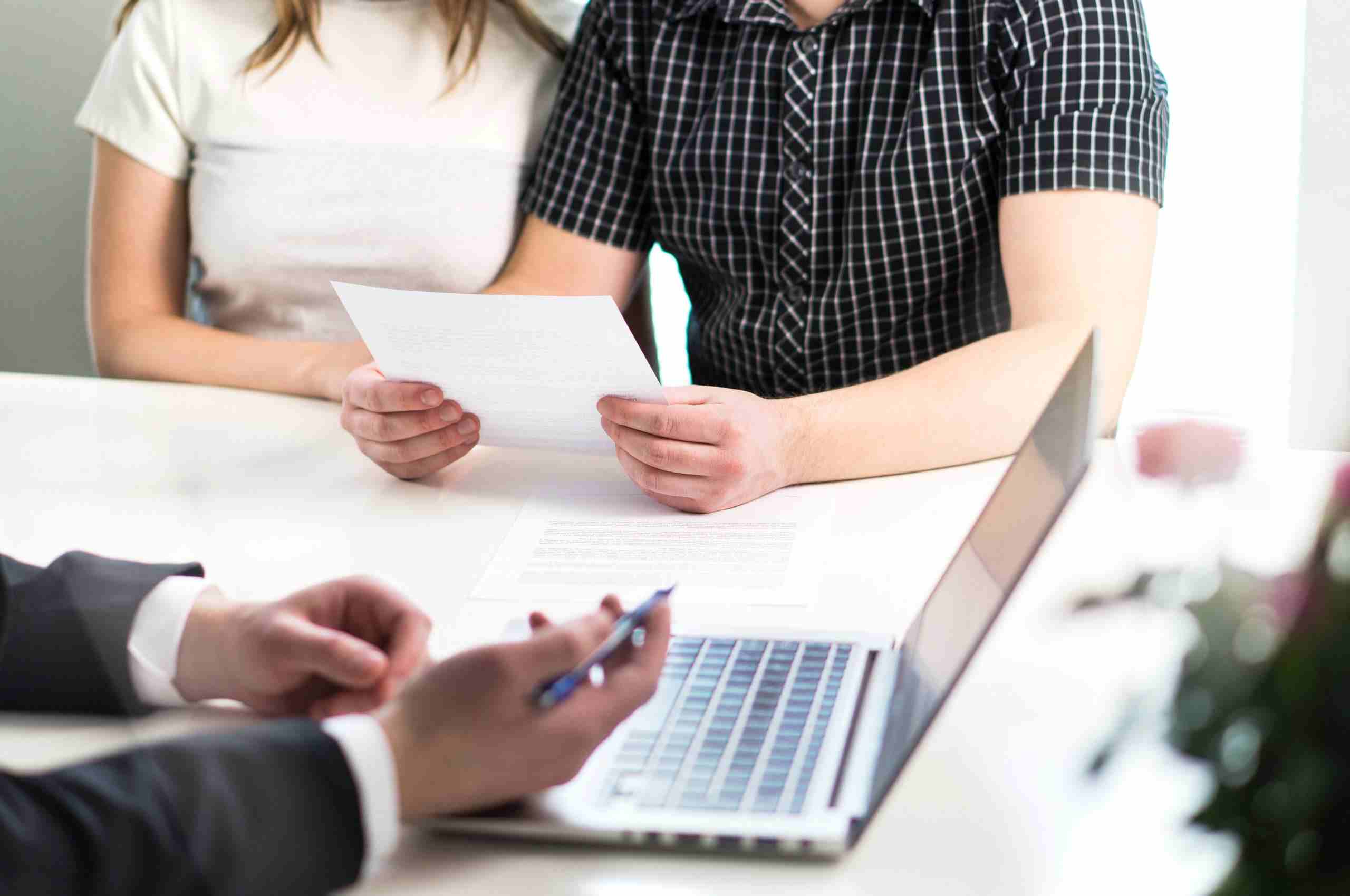 A mortgage broker acts as a middleman between a lender and a borrower. They help first-time home buyers, homeowners looking to refinance, and real estate investors find the best loan options for their needs. The mortgage broker is responsible for building your borrower profile to qualify you for a mortgage, by gathering income information, assets, employment documentation, a credit report, and other financial information lenders need to approve your mortgage application. If you are looking for a mortgage, a broker can save you time, money, and simplify the mortgage application process. They can also help you understand the terms of your mortgage agreement. To help you better understand the role mortgage brokers play in securing financing for your property, we've put together the top questions mortgage brokers get asked.
1. How do I know if I am eligible for a mortgage?
There are several factors that lenders typically consider when determining if you are eligible for a mortgage. These include your credit score, employment history, debt-to-income ratio, down payment, the type of property you are interested in buying, and any other debts or financial obligations you may have. Mortgage brokers gather the necessary documents you need to prove your financial strength, so they can determine your eligibility for a mortgage and the mortgage type that is best for you. If you are not eligible for a traditional mortgage, a broker can help you find alternatives.
2. What documents do I need to provide to apply for a mortgage?
You will need to verify your identity, prove your income, and assets and declare any debt or liabilities. Some common documents you need to provide are:
A government-issued ID showing your current address
SIN number
Recent pay stubs
Tax forms
Letter of employment
Credit report
List of assets and investments
3. What is the minimum credit score to qualify for a mortgage?
Credit scores range from 300 to 900, and most lenders require a credit score above 620 for mortgage approval. However, you can still qualify for a mortgage with a lower credit score. Your mortgage broker will present all the loan options you qualify for with your credit score.
4. What are some common mistakes to avoid when applying for a mortgage?
When applying for a mortgage, you should not do anything that will negatively impact your credit or income. You should avoid making big purchases or applying for new credit during the mortgage application process. You should also disclose all your debts and financial obligations when applying for a mortgage to avoid being denied or paying a higher interest rate.
5. How can I improve my chances of being approved for a mortgage?
You can improve your chances of being approved for a mortgage by improving your financial health. This means checking your credit report to make sure there are no issues, reducing your debt-to-income ratio or consolidating debt to reduce your interest rates and help you save more money.
It is important to choose a mortgage broker who has your best interests in mind and can help you navigate the complex mortgage process. Our team at Source Mortgage Center can help you get the best mortgage deal for your situation. Contact us today to ask all your questions.