Things You Need to Know Before Refinancing Your Mortgage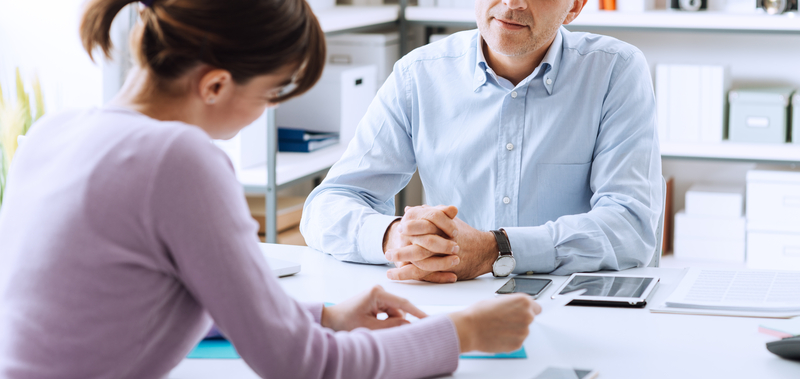 Refinancing your mortgage can be a smart financial move to help you save money on your monthly mortgage payments, lower your interest rate, or pay off your loan sooner. It involves replacing your existing mortgage with a new one, typically with different terms and conditions. While refinancing can save you money over the lifetime of your loan, it is important to understand the benefits and costs. Here are six things you need to know before refinancing your mortgage:
1. Current interest rates: Interest rates fluctuate over time, and it's important to compare the rate on your existing mortgage with the rates being offered by lenders for a new mortgage. This can help you estimate how much you might save by refinancing. Refinancing is not a good option if interest rates have not changed much or have increased.
2. Your Credit score: Your credit score affects your eligibility for a new mortgage, the interest rates and the loan terms will receive. It is important to know your credit score before refinancing because if your credit score is low, you may not qualify for a refinance or may only qualify for a higher interest rate, which can make refinancing less attractive.
3. Cost of closing: Refinancing your mortgage comes with closing costs, which can include application fees, appraisal fees, and other charges. Make sure to factor in these costs when considering whether refinancing is worth it.
4. The equity in your home: Make sure to check how much equity you have in your home before you start the refinancing process. Lenders may require that you have a certain amount of equity in your home before you can refinance. Knowing your equity will help you estimate your loan-to-value (LTV) ratio and determine if you're likely to qualify for a refinance.
5. Lender options: Knowing lender options before refinancing is important because it can help you find the best refinance option for your financial situation. By researching different lenders, you can compare their interest rates, fees, and other loan terms to find the best refinance option for you. This can provide access to different types of loans and help you save money on your monthly mortgage payments or reduce the total interest paid over the life of the loan.
6. Your financial goals: Refinancing can help you achieve various financial goals such as reducing your monthly mortgage payments, shortening the term of your loan, or accessing equity in your home. Knowing your financial goals can help you determine if refinancing is the right choice for you and if it will help you achieve your goals.
By considering these factors, you can make an informed decision about whether refinancing your mortgage is the right move for you. Overall, mortgage refinancing can be a smart financial move if it allows you to obtain a lower interest rate or better loan terms. However, it's important to carefully evaluate the costs and benefits of refinancing and to compare multiple lenders to ensure you get the best deal. We can help you get the best of out your mortgage refinancing. Contact Source Mortgage Centre today!