5 Things to Consider Before a Second Mortgage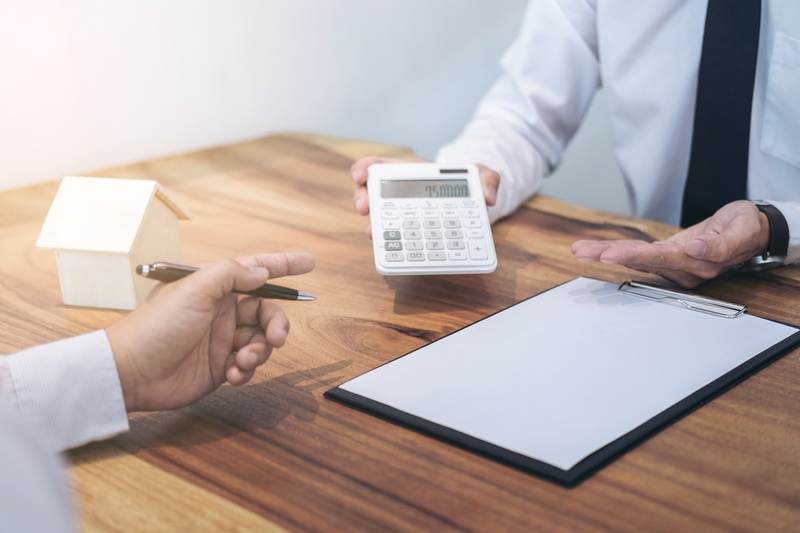 As the equity in your home increases, you may be considering leveraging that equity to access a large sum of money to make big purchases, renovate your home or pay off debt. A second mortgage is an additional source of funding you can access by using the equity in your home as collateral. While a second mortgage is a common form of refinancing, here are 5 things to consider before a second mortgage.
What is a second mortgage? 
A second mortgage is an additional loan taken out against your home equity. Your home equity is the difference between the market value of your home and the portion you have paid off your mortgage. With a second mortgage, you still have the primary mortgage, and it takes priority over the second mortgage. Payments made towards the loan are applied towards the primary mortgage first and then applied towards the second mortgage once the primary mortgage has been paid off. Interest rates on a second mortgage are usually higher as the lender has a higher risk if you default on your loan.
How does a second mortgage work?
When you take out a second mortgage on your home equity, your home is used as collateral to secure the loan. A second mortgage can be taken out as a home equity loan or a home equity line of credit (HELOC).
With a home equity loan, a lump sum is issued to you when you take out the loan and the amount of the loan is dependent on your home equity. Repayments are made with monthly payments at a fixed or variable interest rate, depending on the terms of the loan.
A HELOC is similar to a credit card with a revolving balance. The credit limit is determined by the amount of equity you have in your home. With a HELOC, interest only applies to the amount borrowed and not the full amount of the loan. HELOCs offer lower interest rates than credit cards or unsecured personal loans.
The Benefits of a Second Mortgage 
A home is a financial investment, and a second mortgage allows you access to a large amount of money needed to fulfil financial obligations or make other investments. You can use the funds from a second mortgage to finance home renovations, buy a second home, pay for educational costs or consolidate debt. The interest rate from a second mortgage is usually lower than the interest rate you would get from an unsecured loan.
The Risks of a Second Mortgage
While having access to a large amount of money needed to finance other projects sounds fantastic, a second mortgage comes with certain risks. Putting your home up as collateral could mean you lose your home if you are unable to make your payments. You can also expect to pay some closing costs, appraisal fees and credit check costs.
Requirements for a Second Mortgage
To qualify for a second mortgage, you will need to meet the same approval requirements as a primary mortgage. The lender will consider the following before approving you for a second mortgage:
Income: To ensure that you can make the payments towards the loan, the lender will consider your income, as well as your debt-to-income ratio.
Home Equity: You will need to have enough equity in your home to be able to take out a second mortgage.
Credit History: A good credit score and a history of payments made on time will increase your chances of getting approved for a second mortgage.
Looking to take out a second mortgage on your property? We are here to help. Contact us today!