Pros and Cons of Self-Builds vs. Purchasing a Home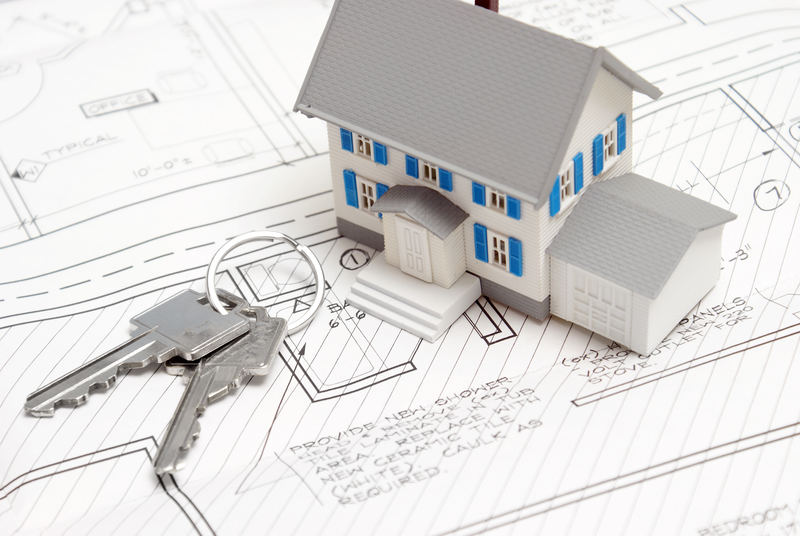 When it comes to buying a home, there are many decisions to make and even more options to choose from. Would you like to build your home yourself or purchase one that has already been built? Both options have their advantages and disadvantages, and the right option will depend on your situation. Building a home gives you a sense of control with complete customization while purchasing an already-built home offers convenience and established value. In this blog, we will explore the pros and cons of each option to help you make an informed decision about what is best for you.
Pros of Building a Home
You have the freedom to customize your home as much as you like. One of the biggest advantages of building a home is that you can customize it to suit your specific needs and tastes. You can choose everything from the layout and design of the home to the finishes and fixtures. This can give you peace of mind and ensure that you get exactly what you want in a home.
You get a completely new home. Building your home means that everything will be brand new, from the foundation to the roof. This means that you will have a home that is in pristine condition and will require little maintenance in the early years.
You have some control over the costs. When building a home, you have more control over the cost of the project. You can choose the materials and finishes that fit within your
budget, and make changes along the way to ensure that you stay on track financially.
Cons of Building a Home
It can be time-consuming. Building a home can take many months or even years and requires a lot of patience. It is not ideal if you are looking to move into your home as quickly as possible.
Building a home can be a stressful process. Choosing a home is a stressful process and building a home is even more stressful as there are many decisions to be made and unexpected issues can arise.
You may have additional costs. While you may have more control over the cost of building a home, there is always the risk of cost overruns due to unforeseen issues or changes that need to be made along the way. This can be stressful and can impact your overall budget.
Purchasing a home may not offer you the same flexibility as a self-build but it is more convenient and requires far less expertise. When you purchase a home, you are buying into an established value. It also allows you to move in quickly and avoid the stress of building a home.
The decision to build a home or purchase an established one depends on a variety of factors, including your lifestyle, budget, timeline, and personal preferences. By carefully weighing the pros and cons of each option and working with experienced professionals, you can make an informed decision. Our mortgage experts are here to help you along your purchasing journey. Contact us today!