Popular Mortgage Products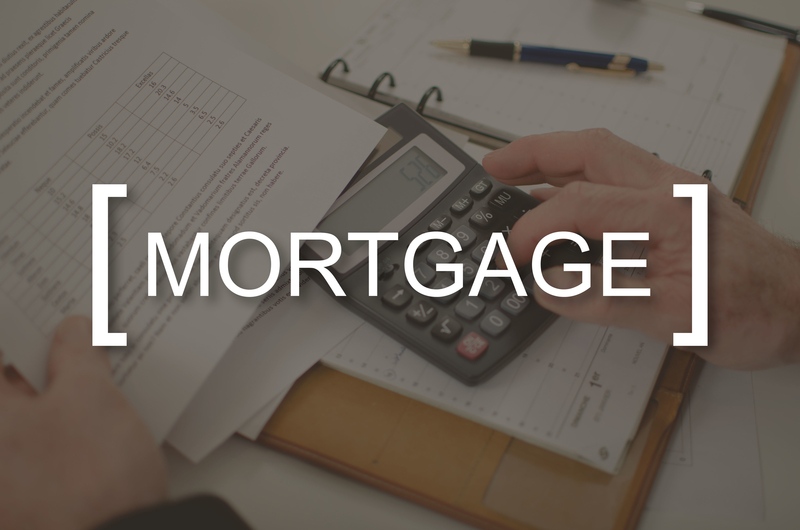 Here at Source Mortgage, we offer a wide variety of mortgage products to fit every need and lifestyle. From flex downpayments to mortgage life insurance, we want to make the dream of homeownership a reality for every Albertan. Here are four of our most popular mortgage products that we provide for all of Central Alberta.
Purchase Plus Improvements
This mortgage product is custom built for potential homeowners who want to renovate a new house but don't have the cash up front. No home is perfect, at least right off the hop. With Purchase Plus Improvements you can buy the house you need and turn it into the home you want. Many of our clients use this product to redesign the kitchen, add an extra bathroom, or finish the basement. With rates comparable to traditional mortgages, this is an affordable way to customize your home. Learn more here.
New to Canada Mortgage
With an ever growing population, it's important to us that new Canadians get the chance to truly call Alberta home. Our New to Canada Mortgages give newcomers the opportunity to purchase a home with very little credit history. The application for this product looks at residency status and working status to determine approval, making homeownership a reasonable goal for even our newest Canadians. Check it out here.
Refinance for Debt Consolidation
Millions of Canadians suffer from debt, and while debt is a staple of modern society, crushing debt doesn't have to be. Homeowners can refinance their house to consolidate their debt, paying it off faster and more economically than ever before. Simply taking advantage of lower interest rates is a workable way to manage and decrease debt. Here are the details.
Second Home Purchases
For many Albertans, owning a second home can seem like a pipe dream. Here at Source Mortgage, we want to help make that dream a reality. Whether you want somewhere to get away or a source of income, building your portfolio can be an incredibly rewarding investment. We can give our clients access to programs that allow homeowners to borrow up to 95% of their home's value for the purpose of purchasing a second house. Read more about this product here.
For other ways that we can help you achieve your financial goals, give us a call at 403-341-7800.