The Perfect Mortgage is More Than Just Rates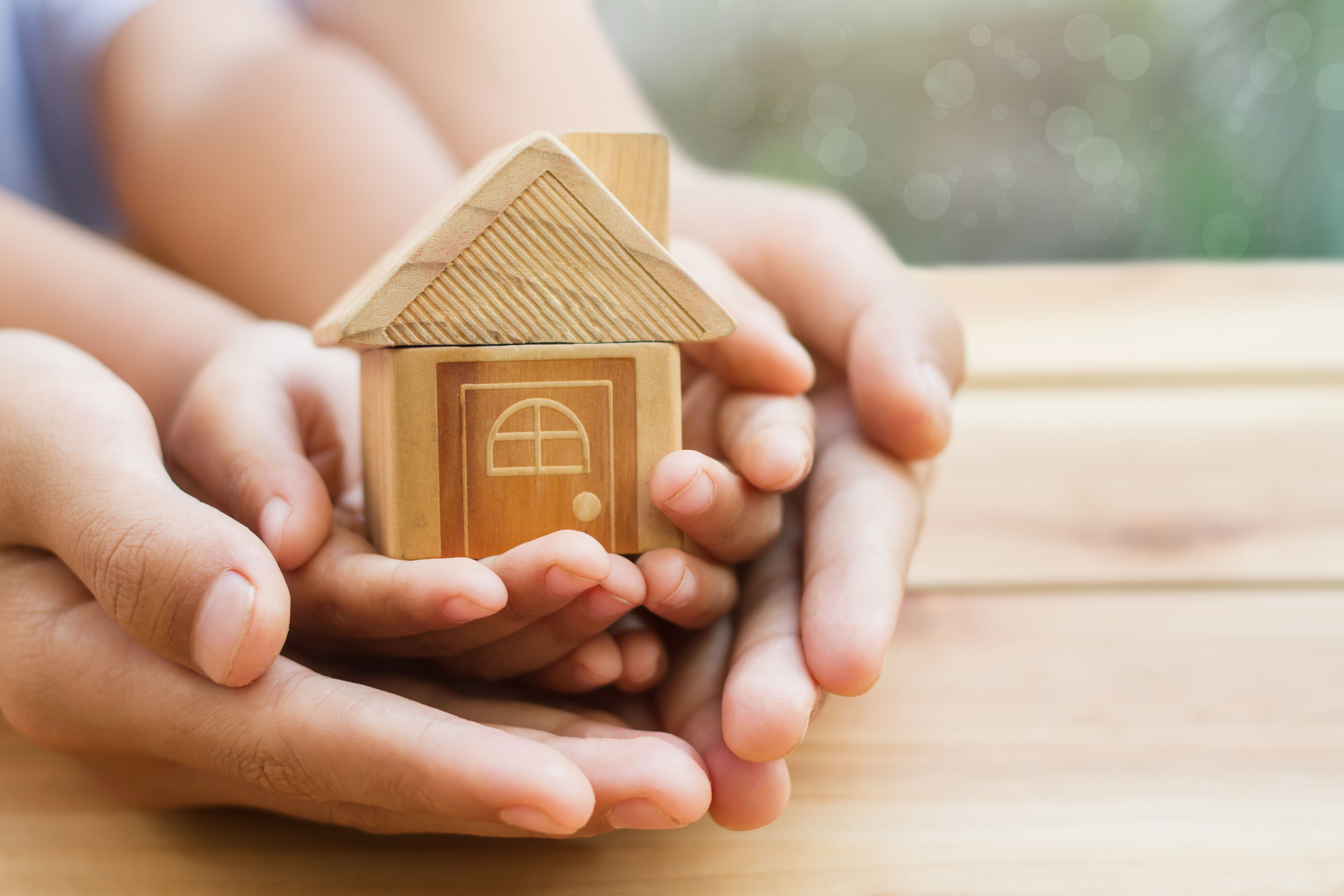 When embarking on the journey of homeownership, a mortgage application — and the materials needed to draft one — are by far the most important factor when it comes to achieving your dream home goals.
While you may have an air-tight application ready to go with an income rate that matches your lender's requirements, manageable debt and outstanding credit, your mind is probably still racing when it comes to the rate of the mortgage you're applying for.
Rates are always subject to change when it comes to all lenders across the board. Whether flex or fixed, these rates can be a huge deciding factor in your choice of lender.
What is important to know, however, is that a mortgage is much more than just a rate. It is a process, that requires multiple levels of data, planning and execution. With the required homework complete, you can find the right lender, one that works for you in a way that is both accessible and effective.
Things to keep an eye out for apart from rates are the amortization period. This timeframe is crucial when looking into what kind of window you have in regard to your repayment methods. Shorter periods mean you pay less in the long run, while longer periods mean shorter monthly payments.
Additionally, look into a mortgage lender's policy around flexibility surrounding payments and the risk of penalty, as these can heavily impact your relationship with your lender and put your mortgage repayment schedule at risk.
Another hidden factor may be insurance requirements that are mandatory with your lender of choice. This can be in the form of a default insurance agreement that is mandatory with your lender.
Regardless of which path you take in setting up a mortgage, always remember, rates are just the tip of the iceberg.