Open or Closed Mortgage: Which is Best?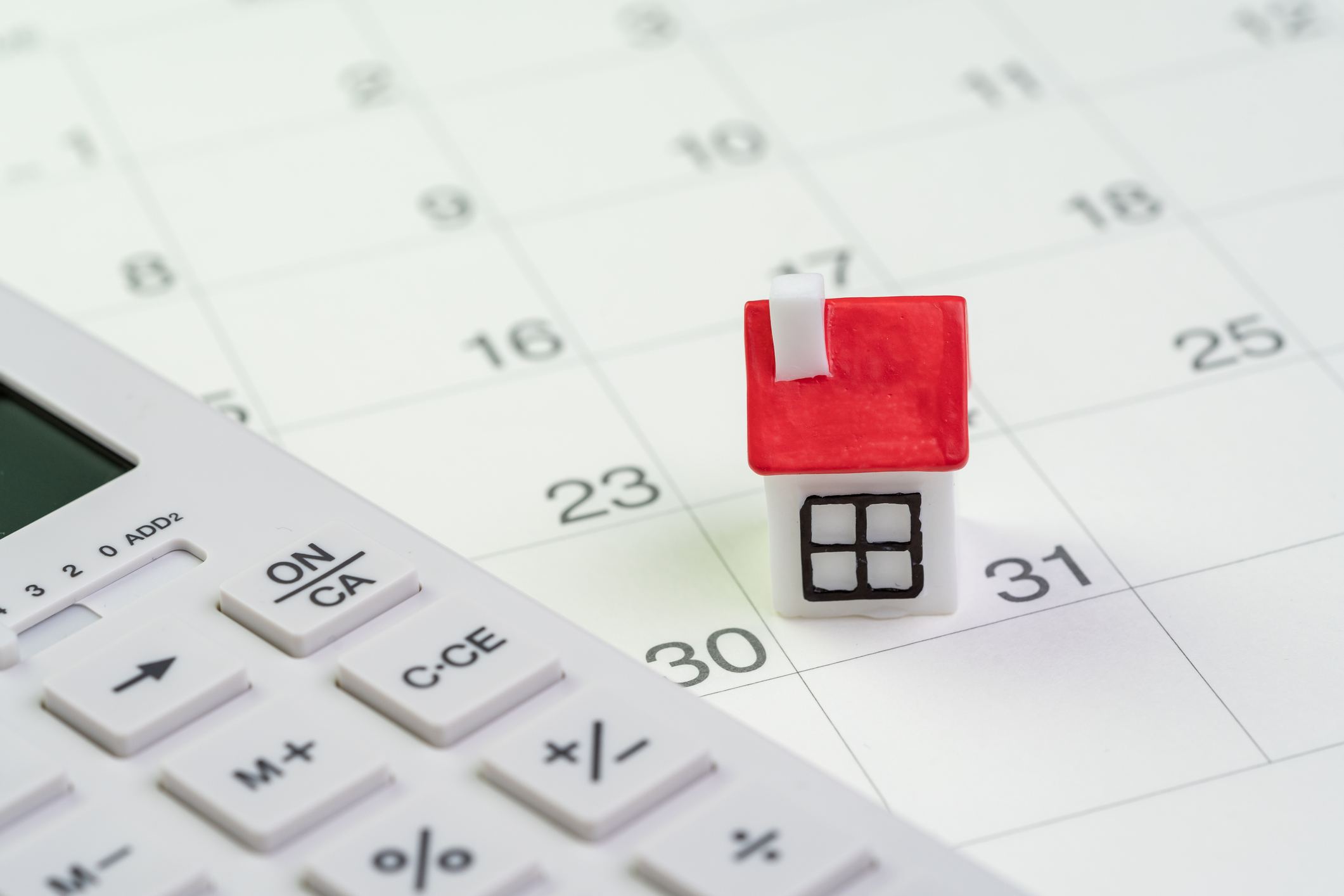 Mortgages come in all shapes and sizes, but the best mortgage is the one that's tailored to fit you. In previous articles, we have talked about fixed versus variable, insured versus conventional, and a whole host of other mortgage conditions. This week we are going to take a look at open and closed mortgages. What are they and how do you choose the right option for you? Let's dive right in.
What's the Difference?
When referring to a mortgage, open and closed indicate the ability to pay more towards your loan without incurring a prepayment penalty. Open mortgages offer flexible options where you may increase your regular payments or pay extra via a lump sum. However, closed mortgages are the more common choice of Canadians. With a closed mortgage, you are subject to prepayment penalties if you pay off all or part of your mortgage earlier than agreed upon.
How are Interest Rates Affected?
Lenders are in the business of making money off of interest; if a borrower pays off their mortgage too quickly, there won't be much interest to collect. As a result, lenders tend to offer much lower interest rates for closed mortgages. If a homeowner decides to pay more, they are hit with prepayment fees. Alternatively, open mortgages come with higher interest rates. This offers more security to the lender knowing that the borrower intends to pay back their loan sooner.
Who Benefits?
As we mentioned before, most Canadians choose the consistency of closed mortgages. This is a great choice for those who are planning on living in their home for at least the length of one term and don't have any plans on paying down their mortgage quicker. While this represents the majority, there are some cases where open mortgages make more sense. Those planning to sell their home soon will incur fewer penalties if using the money from the sale to pay off the rest of their mortgage. Borrowers expecting a large lump sum, like an inheritance, or a significant increase in income would also benefit from an open mortgage.
Our team at Source Mortgage, based out of Calgary, can help you decide which mortgage conditions would best fit your lifestyle. Give us a call today or send us a message. Let's get you closer to your dream home!