How to Find a Mortgage Broker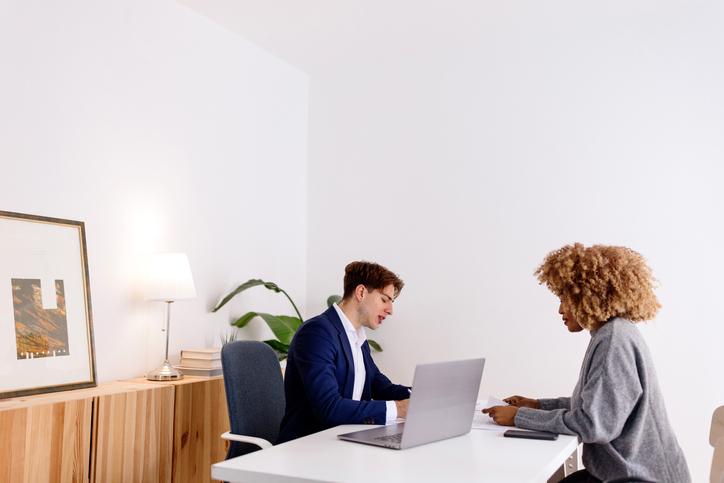 When it comes to navigating the complex world of mortgages, finding the right mortgage broker can make all the difference. A mortgage broker acts as a middleman between you and potential lenders, simplifying the process and helping you secure the best possible mortgage deal. But with so many options out there, you may be wondering how to find a mortgage broker that suits your needs. In this blog post, we will walk you through the steps of finding a reliable mortgage broker who not only understands your financial goals but also helps you achieve them.
1. Ask for Recommendations
Start your search by asking friends, family, and colleagues for recommendations. Personal experiences often provide valuable insights into a broker's professionalism, reliability, and efficiency. Additionally, real estate agents and financial advisors can be excellent sources of referrals, guiding you toward brokers with a solid reputation.
2. Research Online
The internet is a treasure trove of information. Look for reputable mortgage brokers in your area. Explore their websites, read client testimonials, and check online reviews. A broker with a user-friendly website and positive reviews from past clients is likely to provide excellent service.
3. Check Credentials
Ensure that the broker you are considering is licensed and registered. In Canada, mortgage brokers are regulated by provincial authorities. Verify their credentials with organizations like Mortgage Professionals Canada (MPC). These associations uphold high industry standards, ensuring you are dealing with a qualified professional.
4. Schedule Consultations
Arrange consultations with potential brokers to discuss your financial situation, goals, and concerns. This meeting allows you to assess their expertise and communication skills. A good mortgage broker will listen attentively, understand your needs, and offer tailored solutions. Source Mortgage Center excels at this, ensuring every client receives personalized attention and expert advice.
5. Compare Rates and Fees
Different brokers offer varying mortgage rates and fee structures. It's essential to understand the terms, interest rates, and associated costs offered by different brokers. Compare these details carefully to find the best deal that suits your budget.
6. Ask About Lender Partnerships
A broker's network of lenders is crucial. Brokers working with a wide range of lenders, including major banks, credit unions, and private lenders, can offer you more options.
7. Read the Fine Print
Before committing to any mortgage agreement, carefully read and understand the terms and conditions. A reliable broker will explain the details clearly, ensuring you are aware of all obligations and commitments.
Finding the right mortgage broker can transform a daunting financial process into a manageable, even enjoyable, experience. By understanding your needs, researching thoroughly, and asking the right questions, you can choose a broker who becomes your trusted partner. With Source Mortgage Center, you can confidently navigate the mortgage market, secure a favourable deal, and step closer to your dream home. Our team of experts offers personalized guidance, competitive rates, and transparent communication. By choosing Source Mortgage Center, you're not just finding a broker; you're gaining a trustworthy partner in your homeownership journey. Contact us today!