How Long Does it Take to Close on a House?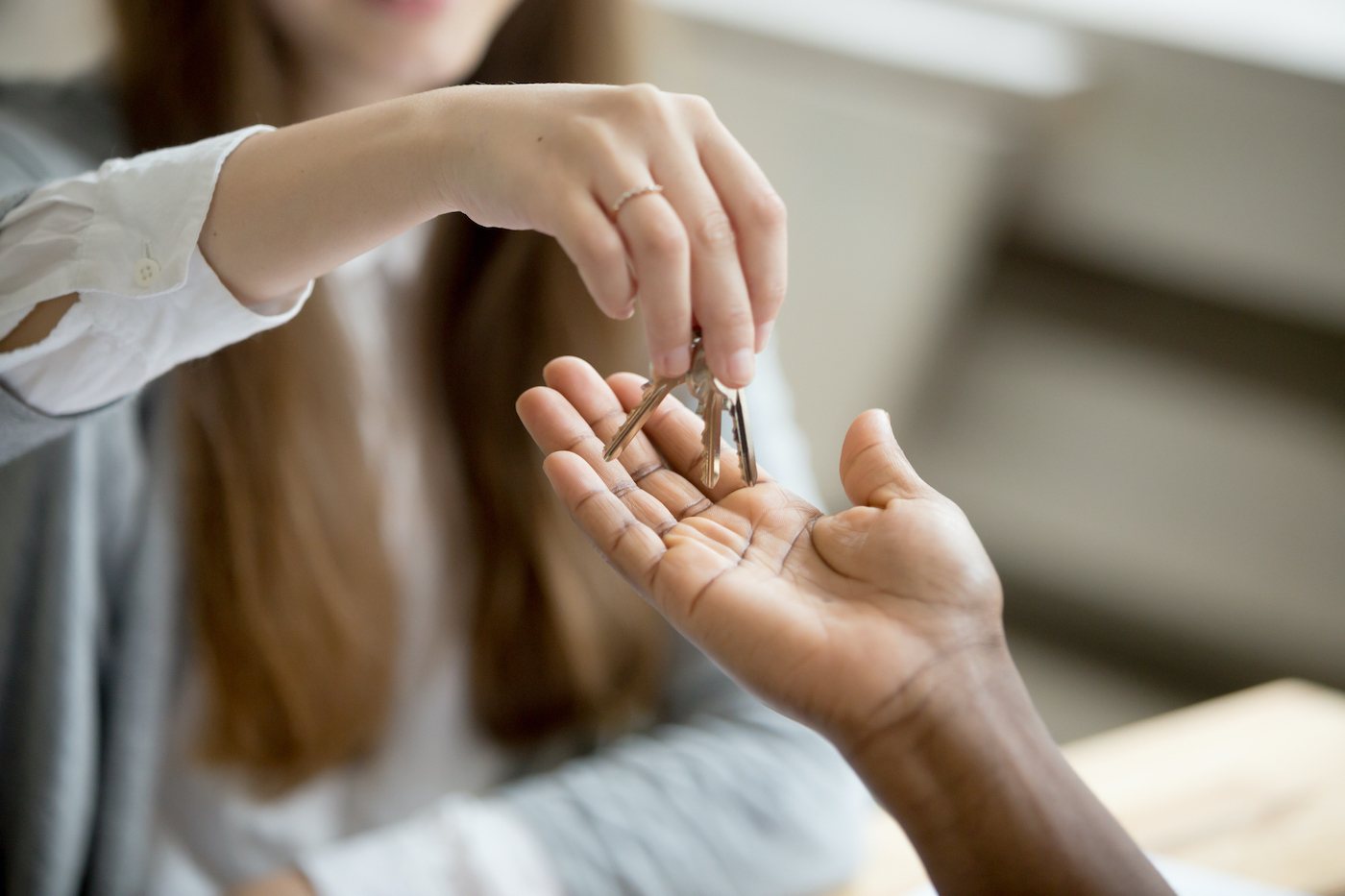 Given that purchasing a home will likely be one of the largest financial decisions you ever make, it's fair to assume that the process will look a little different than other assets you've obtained. From clothing to cars, you can typically make your offer and have everything finalized on the same day. Buying a house and obtaining a mortgage is a lengthier engagement. In this week's article, we are taking a dive into the timeline most buyers can expect once they have put down an offer.
Playing the Waiting Game
You've finally found your dream home. The location is perfect and oh, that kitchen! There's nothing you don't love about this place, so making an offer seemed like the natural next step. Once the offer has been accepted, there is still a good chunk of time before you can actually get your hands on those keys. Closing periods, as we call them in the real estate business, can usually take anywhere from a few weeks to a few months. This is because a lot must happen before the transfer of ownership can legally occur.
Conditions to Meet in the Meantime
The first order of business after your offer is accepted is to fulfill any conditions laid out in the agreement. This could include having the home inspected, securing financing, selling your home, or having an appraisal performed among other things. In the case that repairs or adjustments need to be made, those must be dealt with before a closing day can be determined. In addition to these necessary tasks, take this time to prepare for your big move. Arrange your utilities, book a moving company, and reroute your mail. The big day may seem weeks away, but it will be here before you know it!
Possession Day
Possession day, also known as closing day, marks the moment you've been waiting for. Aside from getting the keys, there are a number of things that need to happen at this time. Your lender will send the funds to your lawyer to transfer to the seller. Once this is done and all other closing costs are paid up, your lawyer will then register the house under your name. You will also need to make sure you have all your home insurance in place since the place is now officially yours!
The period between an accepted offer and possession day can seem longer than you had hoped, but we promise the wait is well worth it! Our team of mortgage specialists and brokers can help facilitate your home buying process with years of experience and industry know-how. Contact us today to get started!