4 Hidden Costs of Homeownership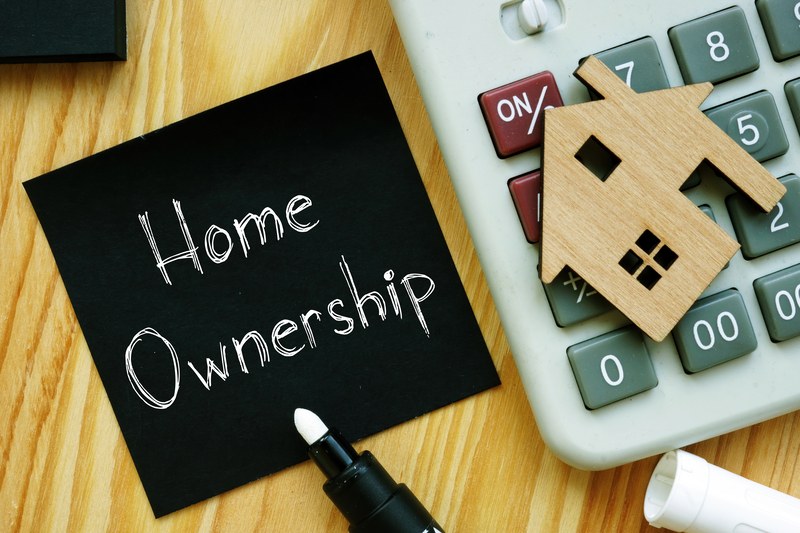 Homeownership is a dream that many hope to attain one day.
From the ground up, those who pursue this lengthy process dedicated time, energy and immense sacrifices in order to facilitate this process.
So, once you have a mortgage locked in, the property acquired and have begun the process of starting your new home life, there are some crucial aspects that need to be taken into account, as homeownership is a lifelong process and is not without its hurdles to overcome.
Here are just a few hidden costs of homeownership that you should look out for.
Insurance
Acquiring a home is one thing, but keeping it secure is another.
Once you have locked in your property, the next best move would be to make sure it stays safe from potential variables. However, insurance isn't cheap, and insurance brokers constantly monitor credit rates which may cost you more in the long run.
Maintenance
Upkeep is a substantial drain on funds when it comes to homeownership. However, this isn't a bad thing. Owning a home is a lifelong project and minor/major fixes, repairs and renovations will be a looming prospect as long as you own that specific piece of property. Be mindful of how you treat your home and it will treat you the right way back.
Property Tax
The land your home is on is subject to property tax, and this is something that will be the case no matter where you decide to hang your hat. Be mindful of the pace that tax rates increase if you want to be mindful of costs and income management.
Landscaping
Your home is more than just the walls and ceilings that make up its structure, it is the surrounding area as well, including lawns, walkways and garages. Make sure you are avoiding any pitfalls that will cost you funds that go towards unnecessary landscaping costs.
If you ever need any assistance looking out for the pitfalls and costs of homeownership, contact our team of finance and mortgage experts. We'll help guide you down the way to success.