Common Fixes for Recently Purchased Homes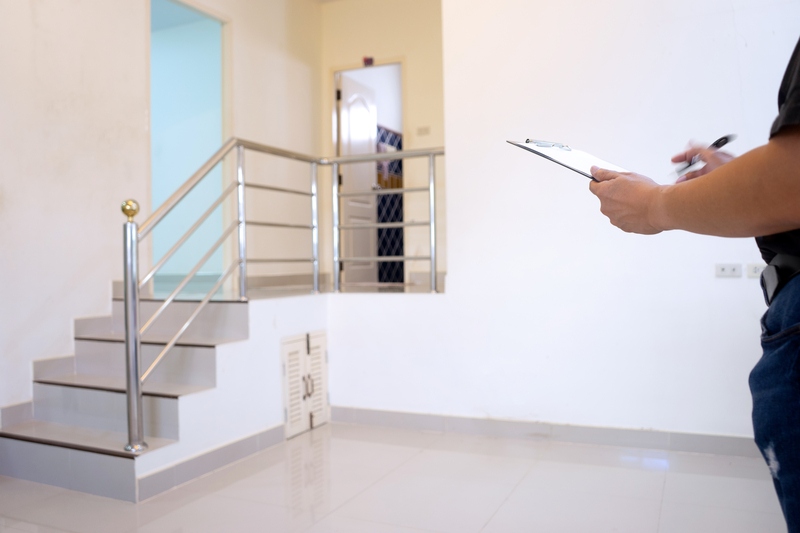 Even dream homes come with the need for small fixes. Most of these will be discovered during a home inspection, but others may be more subtle. If you are purchasing a new-to-you home, just remember that there's no such thing as a one hundred percent move-in ready house. The good news is that some of these fixes are small, and the ones that aren't can typically be done over time. The first step is to take stock of your new home's condition. To get you started, we've compiled a list of the 5 most common fixes for recently purchased homes.

HVAC Maintenance
This fix is a must-do for any home. As soon as you move in you'll want to change your furnace and air conditioner filters, clean the vents, and spot check for any obvious issues. While you're exploring your home for hidden vents, take the time to clean the dryer vent and the stove filters. This will help all your systems work more efficiently and even save you a few bucks on your monthly utility bill.

Check for Mold & Mildew
Older homes can be breeding grounds for mold and mildew. This is because they have more places for moisture to blow in and create the perfect environment for these sneaky fungi to reproduce. Check anywhere that moisture can come in by way of a crack; for example, door frames and window frames. Take special care to seal up any openings you may find. If there is an excess of mold you may need to call in professionals.

Structural Problems
Depending on how old your home is, you may need to set aside some money in the budget for structural repairs. Most of the time this sort of thing will come out in the home inspection and homeowners know what they are getting into. From sloping floors to termite damage, there are plenty of major issues that will require a professional. If your new home requires a major renovation, shop around for different contractor quotes.

Plumbing Maintenance
Just because the old homeowners had the tile in the bathroom redone doesn't mean they upgraded the plumbing along with it. Don't wait for a flood or leaking pipes to compromise your home's structural integrity. Having a thorough inspection done as soon as possible could potentially save you a lot of stress and money in the long run.

Electrical Upgrades
In a similar way to plumbing, your home's electrical system can often be out of sight, out of mind. Prioritize electrical maintenance when you move into your home. Have an electrician check your electrical panel, your wiring, and other important components. It's important that you know the condition of your electrical system and upgrade it to support its new housemates.
Sometimes in order to get your home perfect for you, you have to put in a little bit of elbow grease. Follow the tips outlined above to get your home in tip top shape and you'll find that homeownership is absolutely everything it's cracked up to be. In fact, we offer Purchase Plus Improvements to help you obtain your dream home even quicker than you imagined. Contact us today to get started!