Alternative Mortgage Financing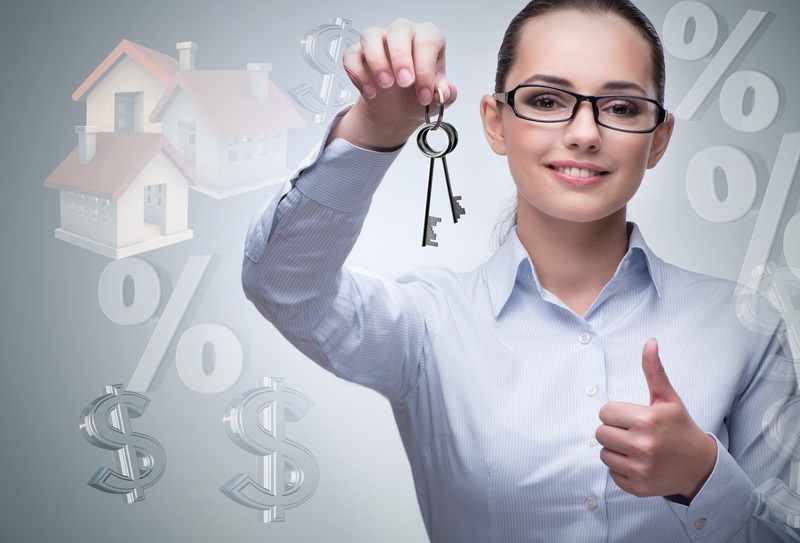 Recent mortgage rules have made it challenging for would-be homeowners to get approved for a mortgage. On top of the stress test, purchasers putting less than 20% down on a home also need to contend with CMHC insurance, a raised minimum credit score, stricter debt ratios, and fewer options to secure a down payment. All of this can seem overwhelming and even downright impossible for some buyers. Fortunately, a traditional mortgage through a big bank is not the only path to homeownership. By choosing to work with a mortgage broker, they may be able to provide a variety of alternative options, including:
B-Lender or Private Lender
Canada's Big Six Banks are RBC, TD, Scotiabank, BMO, CIBC, and National Bank. These and other chartered banks are considered A lenders. They typically cater to prime borrowers who meet and exceed mortgage qualifications. Alternatively, B lenders are quasi-regulated operations that aren't required to follow federal requirements. This allows them to have more relaxed lending guidelines. In fact, 20% of all Canadian mortgages are through B lenders. Private lenders are not regulated in any capacity, so they make their own rules. Interest rates and terms may not be as ideal, but it is a way for people with poor credit to get into a home.
Bridge Loan
Another option is to utilize a bridge loan to increase your credit score until you are approved by a prime lender. To do this, you apply for a mortgage through a private lender. Make all your payments on time and actively strive to improve your credit rating. Apply for another mortgage through a B-lender. This will typically result in a lower interest rate, saving you money over time. If you're still wanting better rates and terms, take some time to further improve your score and then apply for a mortgage through an A-lender. This option takes time, but gives you the opportunity to build your credit while you own your own home.
Multiple Collateral Loans
This arrangement involves having a friend or family member offering their own property as collateral towards your mortgage. This is called "multiple collateral" because you are doubling up on the assets and therefore the security for your lender. With that in mind, your friend will have to undergo the approval process along with you. If accepted, both parties will be responsible for the mortgage. In the case that either defaults on their mortgage payments, both houses will be at risk. 

Owning a home isn't reserved for those with an impressively high credit score. These are just a few options that a mortgage broker can help you access if you've been denied by prime lenders. To explore your possibilities, contact our Central Alberta team at Source Mortgage today!